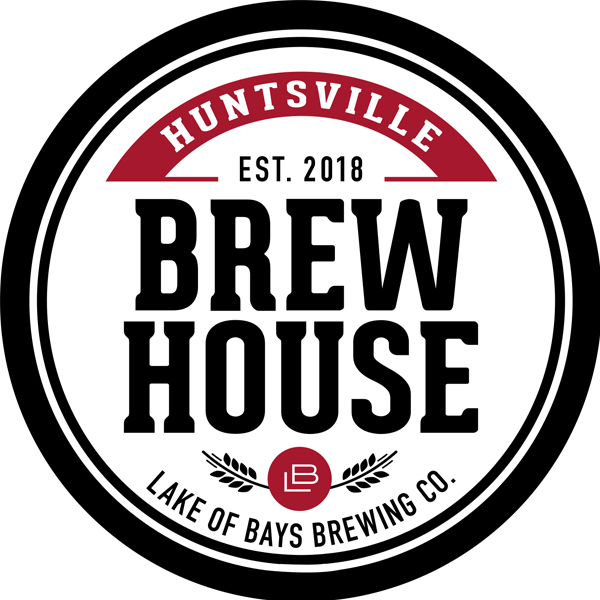 Line Cook
At Lake of Bays Brewing Company our philosophy is simple – make great beer, run a down-to-earth business, and have some fun while we're at it!
When entering our Huntsville Brewhouse you can expect to see all of your Lake of Bays favourites, plus experimental one-offs and seasonals as we let our brewers go wild with six 6 HL fermenters. Our extra-small batch brewing facility includes a full kitchen with a seated capacity of 100+ customers. With street-facing windows that draw up to welcome in the fresh air, it's the only spot to be in the downtown core!
We love to support fellow Canadian businesses. As a Line Cook, you'll get to prepare food with locally sourced and fresh ingredients for our awesome customers to enjoy.
Why Work with us?
As a Certified Great Place to Work we are proud to offer our team members:
Access to affordable staff housing
A positive, diverse and inclusive company culture
Competitive compensation packages based on your skills and experience
Paid time off including vacation, personal days and bereavement time
Discounted merch & food
Uniform and duty meal each shift
Team-building activities and training opportunities (so you can be the best at what we do!)
Annual company merch allowance and Beer Bucks (free beer!!!)
Gratuity program boosting hourly wages!
The Role:
Preparing and cooking food in a specific station within a kitchen environment.
Complete basic food preparation
Perform portion control and minimize waste to keep cost within forecasted range
Ensure that all dishes are prepared and plated in a timely manner by restocking ingredients at workstation and meeting prep times to ensure smooth delivery
Set up and clean the station according to restaurant protocol
Maintain a clean workstation area, including kitchen equipment, tables, and shelves
Comply with applicable sanitary, health, and personal hygiene standards
Perform additional tasks as assigned by the line supervisor, sous-chef, or chef
Your Assets:
2 years of experience cooking in a restaurant, hotel, or resort
An understanding of cooking methods and procedures, and knife handling skills
Strong attention to detail with the ability to perform tasks with accuracy and speed
A passion for food and craft beer (a big win for us!)
Ability to read and follow cooking directions
Ability to remain calm, cool and collected in a fast-paced environment
Motivated with a "can do" attitude!
Working Conditions:
Standing, bending, stretching, and lifting and carrying are all part of the gig
Weekday, evenings, and weekend shifts
Ability to lift up to 55lbs
If this sounds like a great fit to you, apply online today or pop into our location to drop off your resume!
Huntsville Brewhouse is an equal opportunity employer, and we value diversity and inclusion throughout our company. We promise to consider all qualified applicants for employment without regard to any legally protected factors. We are also able to provide accessibility accommodation during the recruitment process – just let us know by an email, and we'll work with you to make sure your needs are met!
To view original posting from the Muskoka Job Board, click here.
The job description(s) presented in this posting are solely that of the employer. Explorers' Edge is not responsible for the accuracy, reliability or currency of this information and does not accept any liability for the conduct and/or practices of employer.