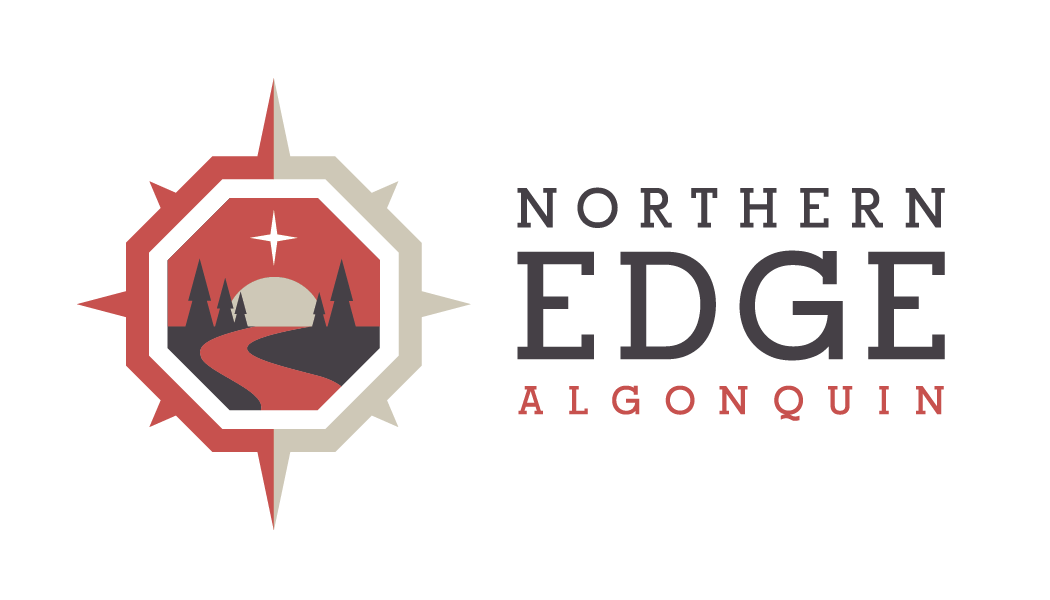 Hospitality Steward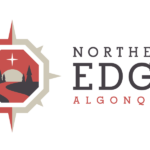 Website Northern Edge Algonquin
Centre for Transformational Retreats
We are seeking a positive & energetic person to join our Hospitality team at the Edge and help see us through the end of our busy season and beyond.  This combination role involves helping out with Housekeeping tasks on some weekdays, and Food Service tasks on weekends.
Our Hospitality Team Principals:
Maintaining fresh, clean, & welcoming guest spaces.
Keeping supplies organized and staff spaces as fresh and clear as guest spaces.
Care & empathy for our team and guests.
A shared responsibility to co-create positive guest experiences.
Use of environmentally sustainable cleaning products & solutions.
Efficiency and simplicity.
Taking initiative and self-directed action to resolve issues to the best of one's knowledge and abilities.
Voicing suggestions & new ideas for continuous improvement.
Role Specifics:
– Work with the housekeeping team to tidy and clean spaces, make beds, and prepare for incoming guests / groups.
– Work with the food service team to prepare, serve, and clean up after delicious, locally-sourced meals.
Can be part-time or full-time.
– Role can include on-site accommodation for the right candidate, or overnight accommodation between two shifts.
All roles at the Edge have room to grow.  This role can be combined with facility stewardship, food service, guest relations, and more.
Our dream candidate:
Enjoys acts of service – will gain fulfillment through their contributions in this role.
Has good cleaning ability and an appreciation for organization.
Has self-initiative & dependability.
Is comfortable with basic technology use (mobile apps, ipad):  Our team uses Slack, messaging, email, digital scheduling, Google Drive / Google Sheets.
Previous housekeeping/kitchen crew/guest care experience is an asset.
Details and how to apply:
15 – 35 hours a week, depending on your situation, with a good degree of flexibility for work-life balance.  Wages starting at $16 – $17/hour, based on experience.
Most work days take place at our nature retreat centre Northern Edge Algonquin, 22km from the town of South River.
Start date:  On or about September 1st – if that date has passed, please still apply.
Do you have a question about this role?
Please give us a call 888 383 8320 or send an email to [email protected], c/o Tim Lucier.
Apply today: Please email [email protected] to tell us why you'd like to work at the Edge and why you're a fit for this position – and include a resume.