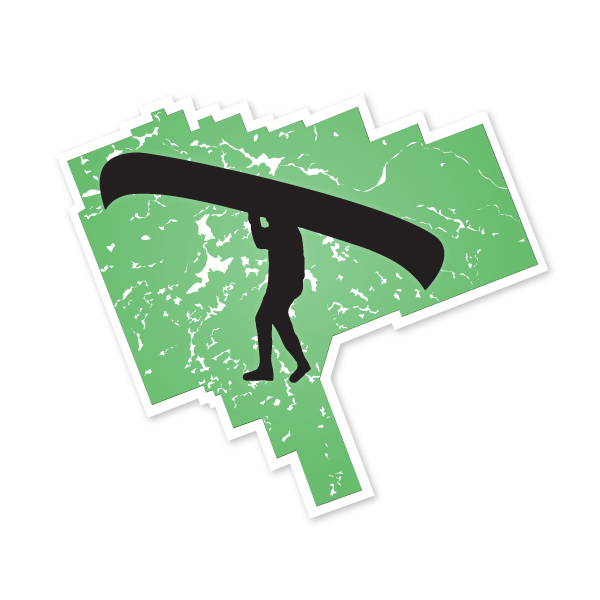 Outfitting Department Staff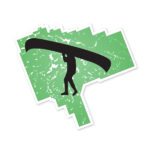 Website The Portage Store
Spring, summer or fall, live and work in beautiful Algonquin Provincial Park! We are looking for energetic, friendly, mature individuals who have a love for the outdoors and a respect for nature. Many positions are ideally suited for students.
Positions Available:
Outfitting Department:
Dealing with customers, filling-out rental contracts, and 'putting-out' customers on trip. We run daily canoe deliveries to campgrounds, pack food and equipment for complete outfitting packages and run one-day and overnight guided canoe trips (guides are knowledgeable, experienced and not usually first year staff). Requirements: drivers license, first aid, WHMIS, safe boating license, canoe paddling experience and knowledge of Algonquin Park.
Seasons of Work Available:
(Combinations available)
Spring: late April to Labour Day weekend.
Summer: end of June to Labour Day weekend.
Fall: Labour Day weekend to mid-October.
Room and Board:
Is available and is based on two people per room. Some age restrictions apply. Shared areas include kitchen, common room, bathrooms and laundry. Perks include, living on the waterfront, fire pit, volleyball court, group events, and access to store equipment during off hours.
Applications:
Individuals interested in applying need to forward us a covering e-mail, their resume and any other documentation and references they have. We will acknowledge receipt of all applications. All applicants must be legally able to work in Canada. We will contact applicants we are interested in to arrange for an interview. We will be conducting interviews by Skype or FaceTime in February, March and April. All interviews must be scheduled in advance.
Applicants With Disabilities:
The Portage Store welcomes and encourages applications from people with disabilities. Accommodations are made available on request for candidates taking part in all aspects of the selection process.
Equal and Diverse Workplace:
The Portage Store is an equal opportunity employer. We welcomes applications from all people and from all diverse walks of life. This includes but is not limited to applicants that represent, or are part of, BIPOC or LGBTQ2+ communities.