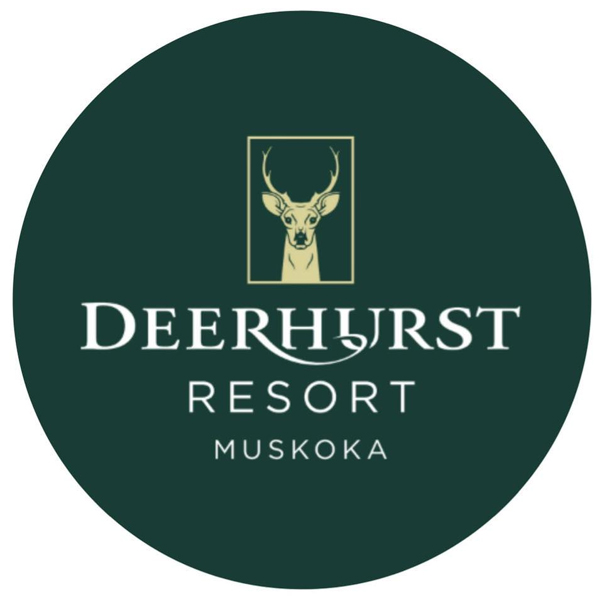 Regional Director Of Marketing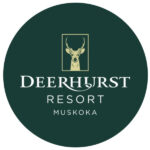 Website Deerhurst Resort
Position: Regional Director Of Marketing
Country: Canada Province/State: Ontario
City: Muskoka (Huntsville) Street: N/A
Employment Type: Full Time
Function Note:
Deerhurst Resort and Muskoka Bay Resort
Regional Director of Marketing
Description
Reporting to the Vice President of Operations, the Regional Director of Resort Marketing is responsible for the effectiveness of the marketing plans, execution and results for Deerhurst Resort and Muskoka Bay Resort, overseeing and working closely with the onsite Marketing team
Deerhurst Resort and Muskoka Bay Resort's Regional Director of Marketing will be passionate about the world of travel, tourism, and life in Muskoka. Your happiness at work comes as much from strategic planning as it does from in-the-moment, hands-on content creation. You will be the keeper of each Resort's unique brand from the smallest of brand moments, to the most detailed of advertising campaigns. You will be responsible for bringing to life all digital advertising and visual story storytelling. Your passion for tourism and marketing will lead to effective strategies that will emotionally reflect the Deerhurst Resort and Muskoka Bay experience. You are a HOST that intimately understands all aspects of the resort, creating inspiring campaigns that speak to our loyal guests and future visitors.
Responsibilities
Working with the Vice President of Operations and Resort General Managers, you share responsibility for the planning, execution, and fiscal performance of the annual marketing plan, in support of our Rooms, Food and Beverage, and Golf marketing objectives. Key responsibilities include:
Be the expert on the Resort(s) guest and how best to connect, engage and get them to choose Deerhurst Resort an/d/or Muskoka Bay Resort over all other Ontario vacation destinations.
Direct our digital placement agency to ensure effective campaigns that exceed ROAS targets and other key metrics
Manage all projects and shoots with graphic designers, photographers, and videographers in the creation of visuals for all advertising campaigns, media assets, resort website, restaurant menus, and onsite resort signage and communication.
Plan and curate all content for all social media platforms including copy writing, taking of photos and videos on resort, as well as engaging with online guests, and collaborating with resort partner channels.
Be the for both brands on all social media content.
Prepare (copy writing, visuals) and facilitate all direct email marketing campaigns, including the ongoing management of email marketing database.
Support the resort(s) operating departments with ground-level graphic design needs for things like daily/weekly activity schedules, temporary onsite signage, menu updates.
Maintain and update resort website, to reflect changes in offers, seasonality, and relevance.
Manage / facilitate the process of both contra and paid influencer visits and marketing opportunities in line with the resort's brand position.
Grow and maintain the resort(s) list of media contacts to ensure effective communication and pick up of resort issued press releases. Leverage relationships with media to maximize media exposure and opportunities.
Attend weekly Marketing and Revenue Management Meeting, to update fellow leaders on weekly/monthly advertising results and upcoming plans.
Participate in the ongoing process of revenue generation through program and package development as a member of the resort's "RevMax" committee and with the Director of Revenue Management
Engage in proactive online reputation management by surfacing relevant guest comments (positive or negative) in social media channels and responding accordingly.
Requirement Note:
Measuring Success
Your success in this position will be measured by the following KPIs. Your overall compensation plan will include an incentive based on achieving individual targets set out within these KPIS for each resort:
Overall resort revenues
Execution of marketing plan within budget
Digital Return on Ad Spend (ROAS)
Growth in social media followers
Overall guest satisfaction
Qualifications
Minimum 5 years of experience in a marketing management role, preferably in the resort, hotel, or travel industry.
Completion of a university degree in a related field of study
Comprehensive understanding of the digital marketing world
Proven track record of effective collaboration, both with fellow team members and external partners
Highly creative storyteller, proficient as a copy writer and a natural in-the-moment photographer
Proficient with all aspects of social media (Instagram, TikTok, Facebook, Twitter, LinkedIN), WordPress, and email marketing software
General knowledge of Adobe Creative Suite
Experience in budget development and responsibility, with proven fiscal results
Effective public speaking, experience working with the press, and very comfortable on camera
Able to work flexible hours.