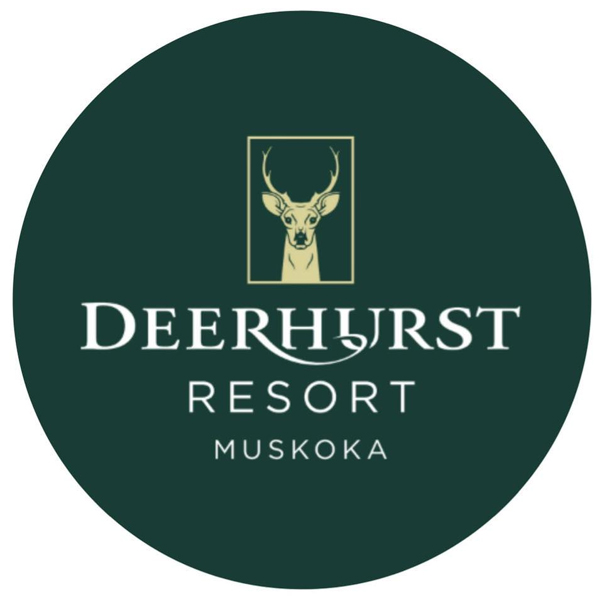 Sales Administration Coordinator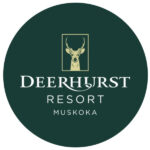 Why Deerhurst Resort?
Nestled in the heart of Muskoka, Deerhurst Resort can become your new office with a view. Becoming a Host unlocks a world of opportunity to not only grow your hospitality career but yourself as well. On top of the beautiful and relaxing surroundings Deerhurst Hosts enjoy complementary activities such as Golf, Canoeing, Kayaking etc. Discounts on food, clothing and our concessions, such as water skiing, paintball, ATVing. Affordable staff housing is available on site and includes laundry, internet, shuttle service. Join our team and find out why thousands of people visit Deerhurst every year. Apply to Deerhurst today, Muskoka's preferred place to work and play.
Position Summary
The Sales Administration Coordinator reports directly to the Director of Sales and will be focused on supporting the day-to-day functions of the sales team, the Director of Sales and will be responsible for managing the Deerhurst Dining Club, Friends of Deerhurst and Business Travel programs.
Responsibilities
Answer telephones, qualifies sales inquiries, directs calls and relays messages in a timely manner.
Monitor sales email account and ensure timely distribution of inquiries to the appropriate sales manager.
Create and distribute all gift certificates provided by Deerhurst as a donation.
Receive & processes all requests for purchased Gift Cards.
Prepare proposals, contracts, and other correspondence to support the sales team.
Prepare correspondence and materials for client site visits.
Manages online RFP's, inquiries and produces weekly and monthly, sales quotas, productivity, activity, sales pipeline and pace reports.
Lead the Deerhurst Dining Club, Friends of Deerhurst and Business Travel programs, assisting with guest inquiries, making reservations and providing local rate letters to business.
Source, orders, enters POs and maintains the supply of promotional items/gifts.
Model Deerhurst Resort standards while caring for the guests, fellow Hosts and owners.
Make sure all group bookings are entered correctly using Opera and all processing software etc.
Liaison with group contacts selling and booking group resort activities in Team Building Events and other special requests.
Relay all booking information to sales/conference/AV, concessions, outlets and all other pertinent departments, partners etc.
Work with Sales/AIE/Conference to streamline booking effectiveness of special group requests.
Negotiate cost with clients, partners etc to capture groups within their budgets while generating revenue.
Assist sales team for FAM tours/book activities, sales blitz's, after hours etc.
Other duties as assigned by the Director of Sales.
Skills, Abilities & Attributes
Guest oriented with a sincere, helpful, caring and friendly personality
Decision maker who can take initiative to execute events within operating guidelines
Able to work well with multiple departments and manage clients' requests
Precise attention to detail, order and execution
Organize and prioritizes work in order to ensure guaranteed response limes and deadlines are met
Exceptional energy, flexibility with work schedule and professionalism
Enjoys offering exceptional service and meeting the needs of others
Has effective communication skills (verbal, listening, writing)
Able to adapt in a fast pace, constant changing environment within a dynamic work schedule
Must be able to evaluate and select among alternative courses of action quickly and accurately
Motivated, committed and enthusiastic, seizing opportunities to learn new skills or knowledge in order to improve
Education & Experience
Diploma from a recognized hospitality and/or management related course
Administration or hospitality background an asset.
To view original posting from the click here.
The job description(s) presented in this posting are solely that of the employer. Explorers' Edge is not responsible for the accuracy, reliability or currency of this information and does not accept any liability for the conduct and/or practices of employer.