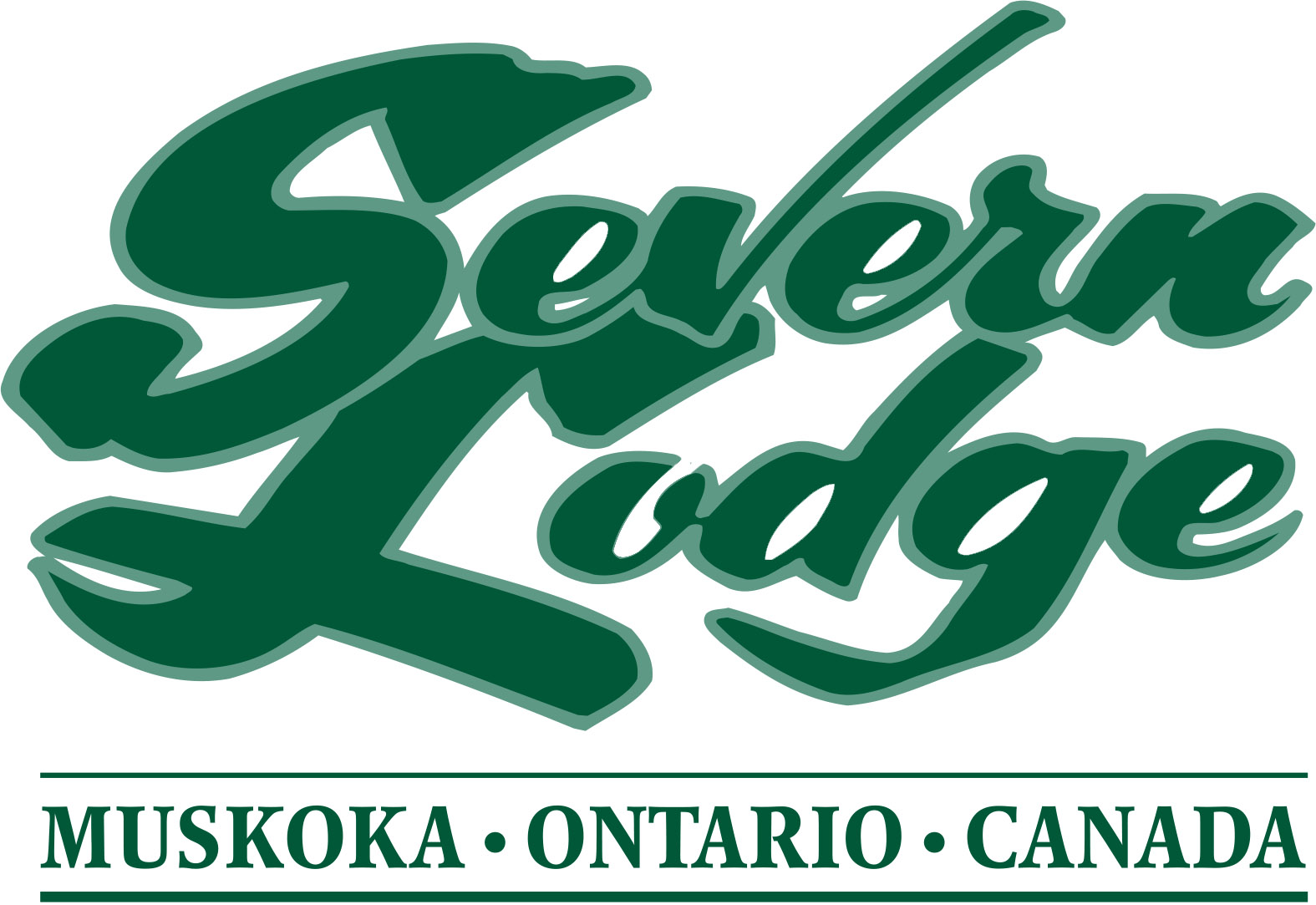 Recreation Director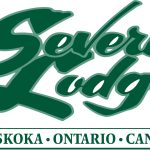 Website Severn Lodge
Severn Lodge
116 Gloucester Trail
Port Severn, ON L0K 1S0
www.severnlodge.com
Tel: 705-756-2722
Fax: 705-765-8313
Contact Name: Gary Don, General Manager
Contact e-mail: [email protected]
Work terms available: May through Thanksgiving, May through Labour Day or Late June through Labour Day. Accommodation & meals are available on-site to those at least 18 years of age.
Application is available at www.severnlodge.com. Email completed application to [email protected]
Company Description:
Severn Lodge is one of Ontario's premier heritage resorts and has been family owned and operated since 1937. We are located just north of Port Severn in the southern part of Muskoka. We are only 90 minutes from Toronto, just off highway 400. Severn Lodge is highly regarded as one of Canada's leading family vacation destinations, and has been featured in many publications such as "100 Best Family Resorts in North America," "Maclean's," and "Canadian Living." Guest accommodations are in buildings surrounding the Main Lodge and all have a view of our spectacular waterfront. Our resort takes pride in helping employees develop their skills in a warm and friendly atmosphere. Come enjoy a summer of fun and at the same time gain lots of valuable experience in the Hospitality and Tourism industry. There is always plenty of time off to enjoy all the resort has to offer! Staff accommodation and meals are available on site.
Job Description:
Candidates must be energetic and enthusiastic. Responsibilities include planning & implementing the daily resort recreation and kids club schedules. Supervising & scheduling staff and dealing with any and all issues within the Recreation Department. Daily supervision of children between the ages of 2-12 required. Creativity and leadership skills are essential to lead games, arts and crafts, sports and other daily organized activities. Prior experience working with children, First Aid/CPR certification and a police background check are required. Candidates must be organized, well groomed, and have a friendly and outgoing personality. Position is available from June to September with planning required in advance but applicants must also be available during Thanksgiving Weekend. Police background check, First Aid / CPR. Housing and meals are available at the resort.
Prior experience working with children, First Aid and life saving skills and a police background check are required.