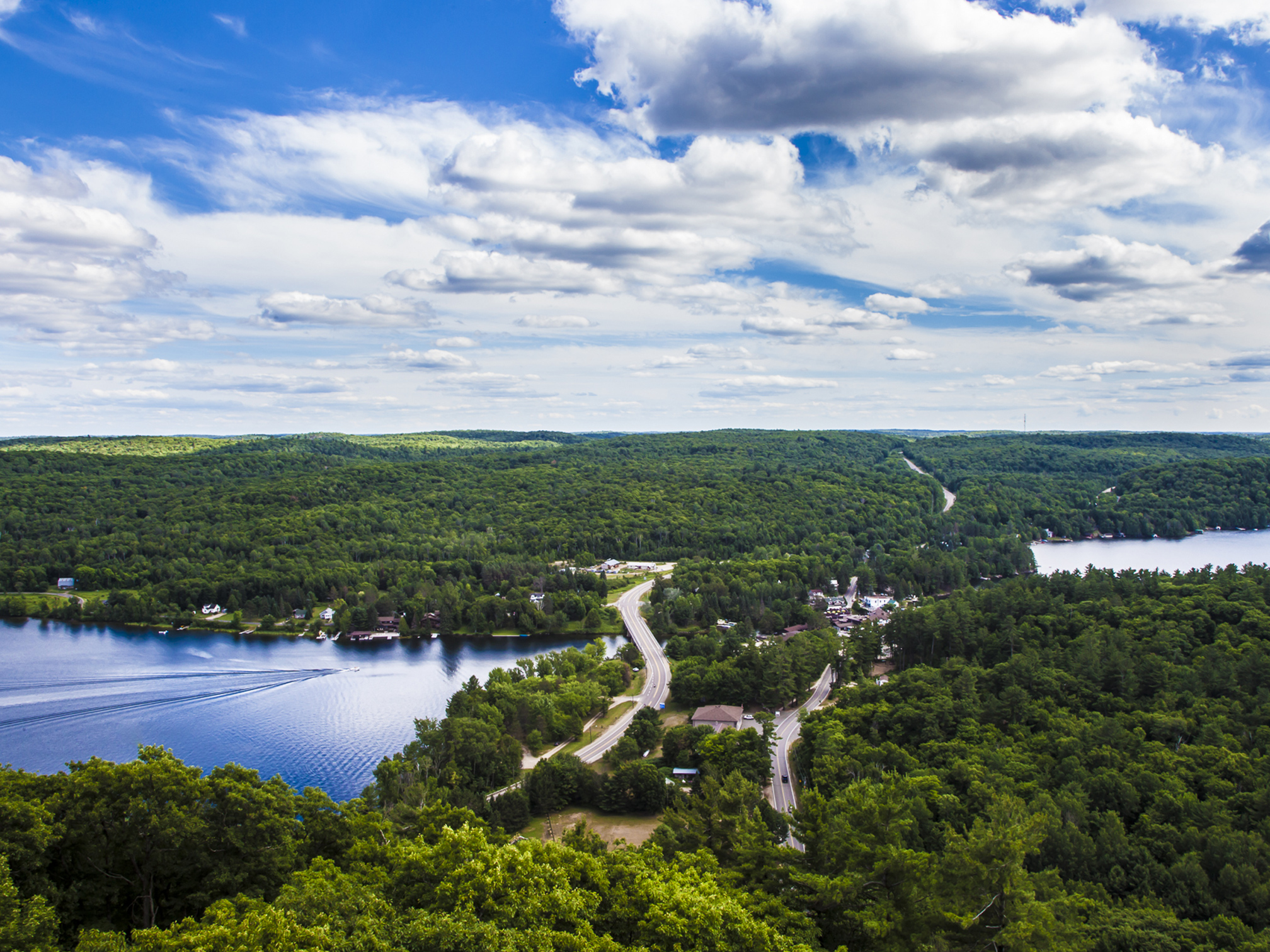 What's New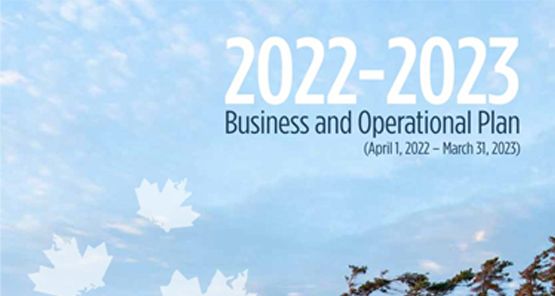 Established in 2010, Explorers' Edge (EE) is one of thirteen Regional Tourism Organizations (RTOs) representing stakeholders in the…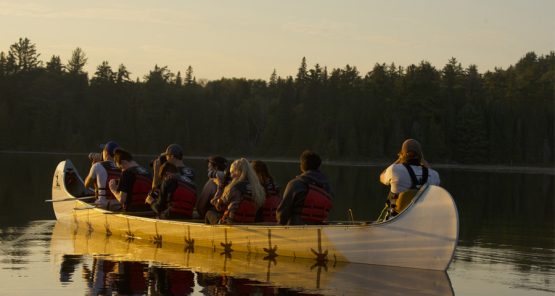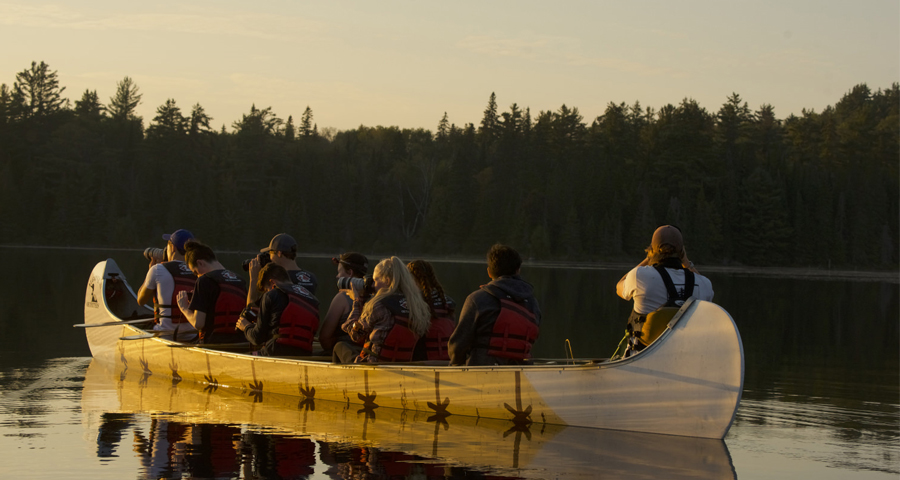 Since 2013, in addition to providing its core funding, the Ontario Ministry of Tourism, Culture and Sport has allocated specific additional funds for the Regional Tourism Organization (RTO) to partner with tourism stakeholders on projects that align with the strategies and objectives identified in the RTO's annual Business & Operational Plan (BOP).
Documents & Resources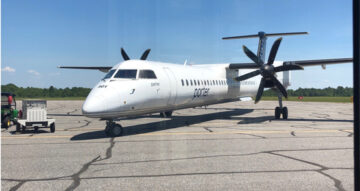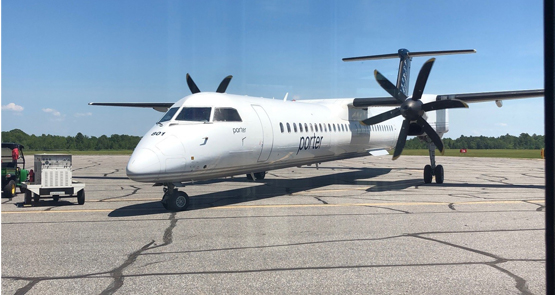 (Bracebridge, Ontario…January 11, 2023)…In early January of 2023, Porter Airlines informed RTO12 and the Muskoka District Airport that the company will no longer run its seasonal summer route into CYQA, said James Murphy, CEO of RTO12, today.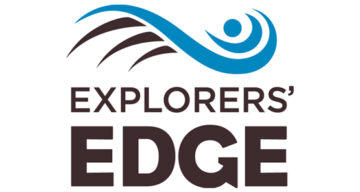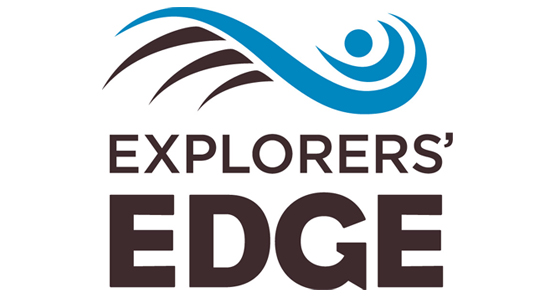 (Bracebridge, Ontario…December 15, 2022)…The regional tourism organization known as Explorers' Edge is expanding is team to meet the objectives established in its Regenerative Tourism Strategy, announced James Murphy, CEO, today.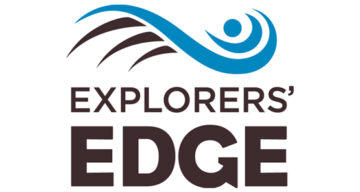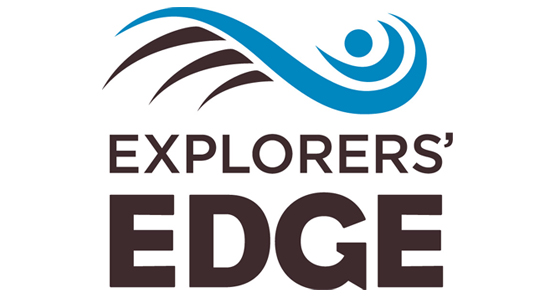 The Explorers' Edge Board of Directors is pleased to announced the appointment of James Murphy to the newly-established position of Chief Executive Officer (CEO), announced Chair Hilary Chambers today.