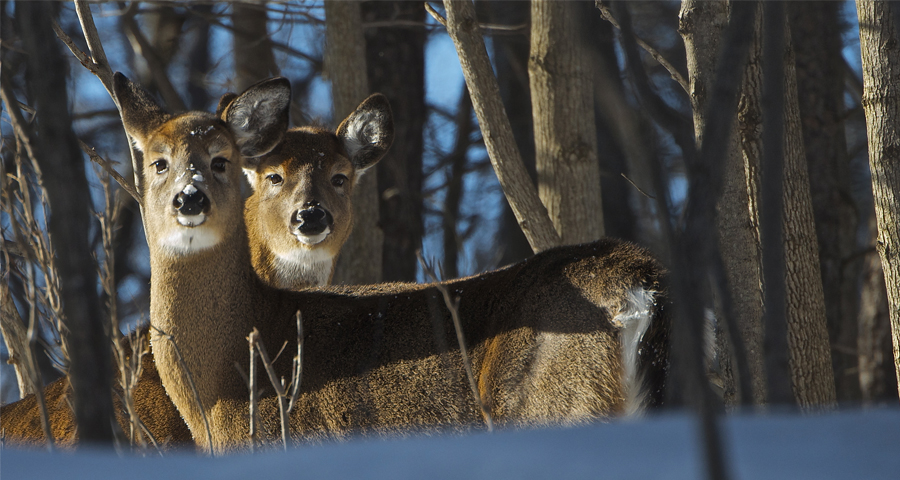 Tourism Excellence North (TEN)

Regional Tourism Development Program
Updated February 2015
Over the course of the past 12 months our RTO has been working with RTO13, FedNor and Ministry of Northern Development and Mines (MNDM) in the development of a suite of training solutions applicable to a broad range of stakeholders, more specifically tourism operators. The result "Tourism Excellence North" (TEN) (the development supported by RTO12 partnership funds) has been crafted to imitate a similar program led by Atlantic Canada Opportunities Adency (ACOA – FedNor of Northern Ontario) which has shown a decade of success and ROI.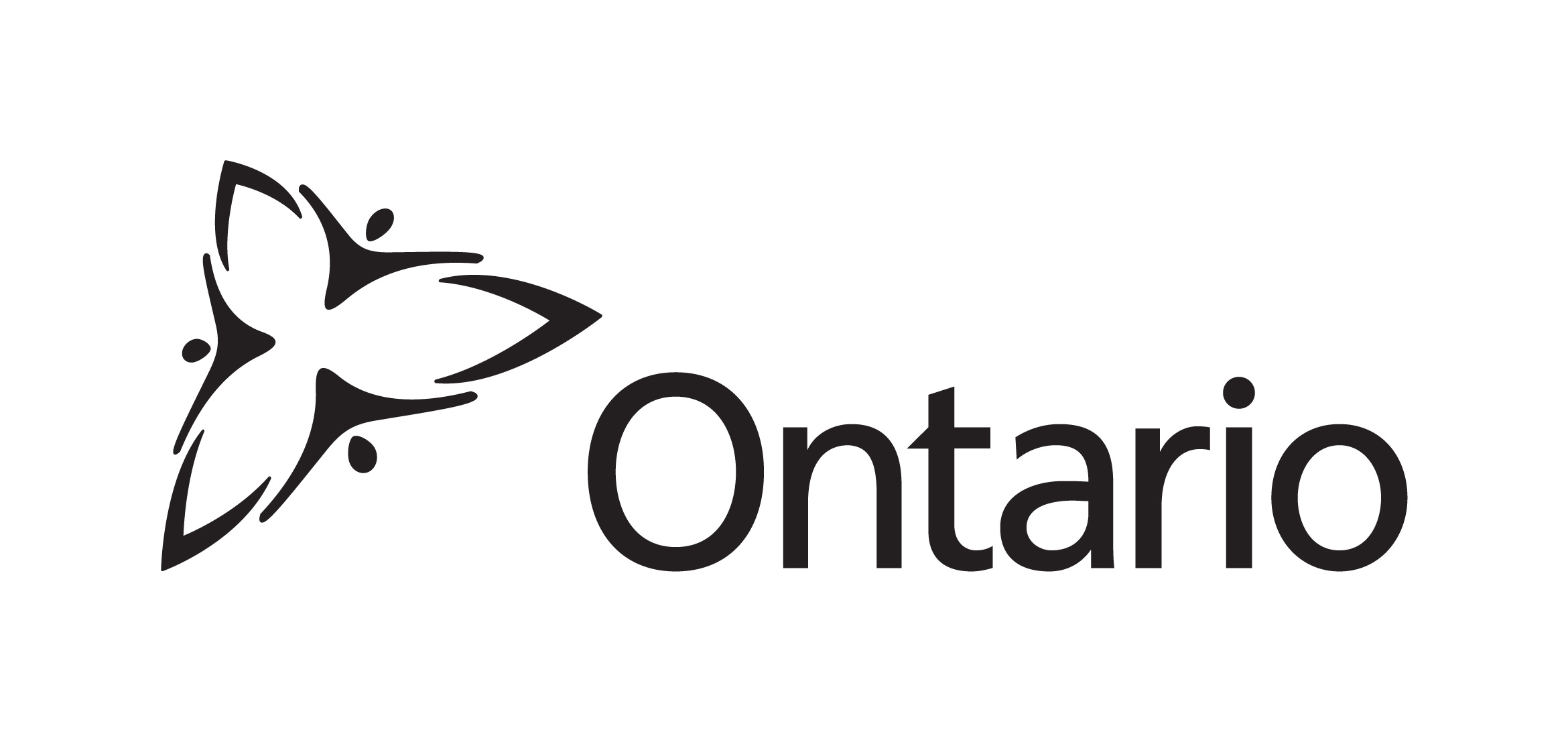 The result, TEN, is a suite of 10 training solutions that over time will strengthen the ability of tourism businesses to respond to changes i the marketplace, adapt to quality expectations, develop innovative experiences that raise the bar on visitor value and deliver increased returns for businesses and destinations as a whole.
TEN strategically guides investment into tourism development holistically rather than a reactive and a ad hoc/project-based approach that can lead to duplication and a lack of net outcomes for the region.
Tourism Excellence North (TEN) – RTO Board Briefing (PDF)
This overall program highlights regional partnerships and innovation in meeting our pillars of both product development and workforce development. With a minimum RTO product development and workforce budget, working with RTO13, FedNor and MNDM to deliver the suite of tools is an excellent opportunity for RTO12.