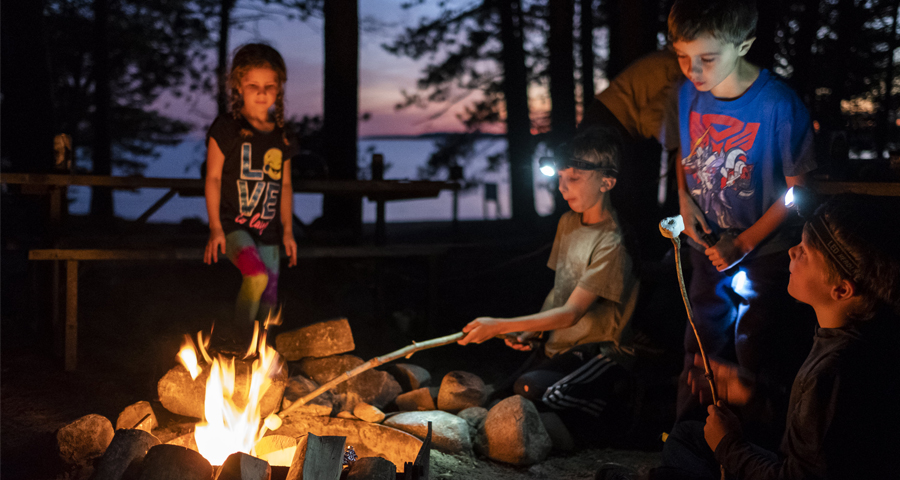 Experience PEI – Presentation Material
Our thanks for being part of the Experience PEI workshop at the Youth Rotary Centre in Bracebridge. Special thanks to Riverwalk Restaurant, Bohemian Gallery and Eaglecrest Ariel Park for the great operator experiences.
Click Here to read the recent blog regarding the workshop written by attendee Nancy Tapley.
To ensure that our workshops continue to offer relevant educational experiences, we would appreciate if you would take a few moments to fill out an on-line evaluation form. You can access that form by Clicking Here.
To download the Experience PEI – Explorers' Edge handout package CLICK HERE