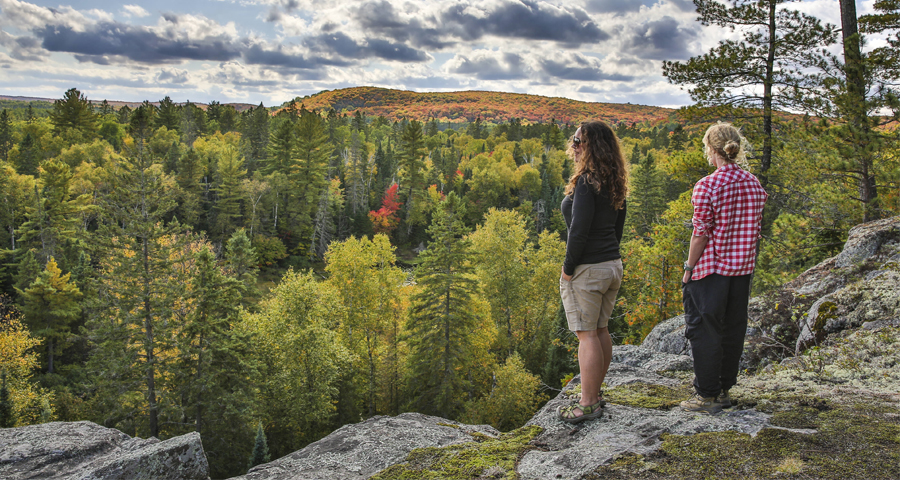 Google AdWords – Seminar Presentations
Our thanks for being part of the Google AdWord Workshops held recently at the Stockey Centre in Parry Sound. We hope that you found the experience beneficial to your growing understanding of online marketing, specifically Google Adwords.
To ensure that our workshops continue to offer relevant educational experiences, we would appreciate if you would take a few moments to fill out an on-line evaluation form. You can access that form by Clicking Here on the following link:
https://rto12.wufoo.com/forms/google-adwords-workshop-feedback-survey/
As we patiently wait for presentation materials from Kara Moddemann, Account Manager with Google Canada, please reference similar presentations:
Business Registration
Explorers' Edge would like to help you raise the profile of your tourism business. Please enter your business information by clicking here below to participate in our marketing programs.
This spring, to encourage local businesses to use online search marketing, Explorers' Edge will rebate you $1 for every $2 you spend on Google AdWords, to a maximum of $200 in rebates. All you need to do is provide your Google AdWords account number below. Once you've provided your account number you will receive an email from Google authorizing us to check your Google spending at the end of April so that we may issue your rebate (you can revoke this authorization at any time).
To participate Click Here, you must register by March 30, 2012. Rebates will be based on Google AdWords spending from March 5 to April 30, 2012.