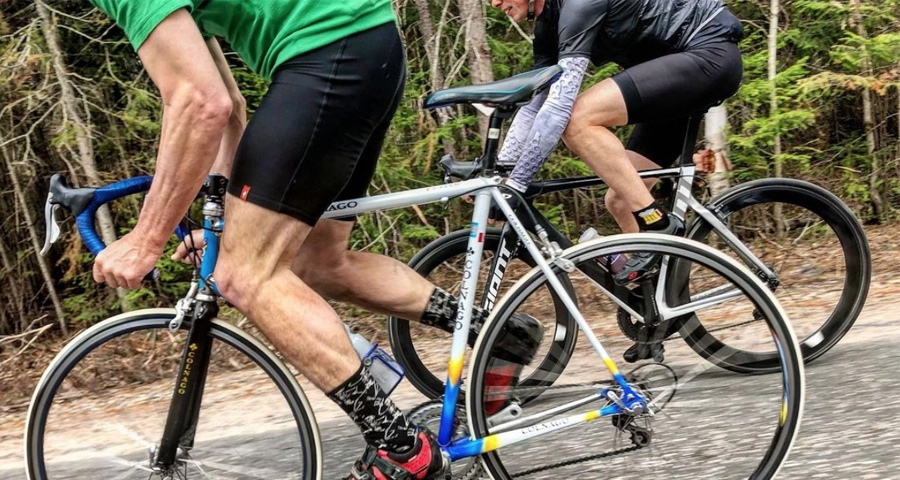 CFIB & EXPLORERS' EDGE PARTNER TO PRESENT TOURISM INDUSTRY WEBINAR
.
CFIB PRESENTERS INCLUDE:
Laura Jones, Executive Vice-President and Chief Strategic Officer
Ryan Mallough, Director Provincial Affairs, Ontario
Cesar Gomez, Manager, Business Resources, Ontario
This webinar will provide answers to some of the most frequently asked questions that have been fielded by the business counsellors at the Canadian Federation of Independent Business (CFIB) and provide you with important tips on how to manage your business through this crisis.
The webinar will take place:
Monday April 6, 2020
1.00 pm – 2.00 pm
Space is limited, please only register one representative from each business to attend.
Get a recording of this webinar: All registrants will be sent a link to the recorded webinar. So, even if you can't attend the webinar live, you should still register to receive the link.