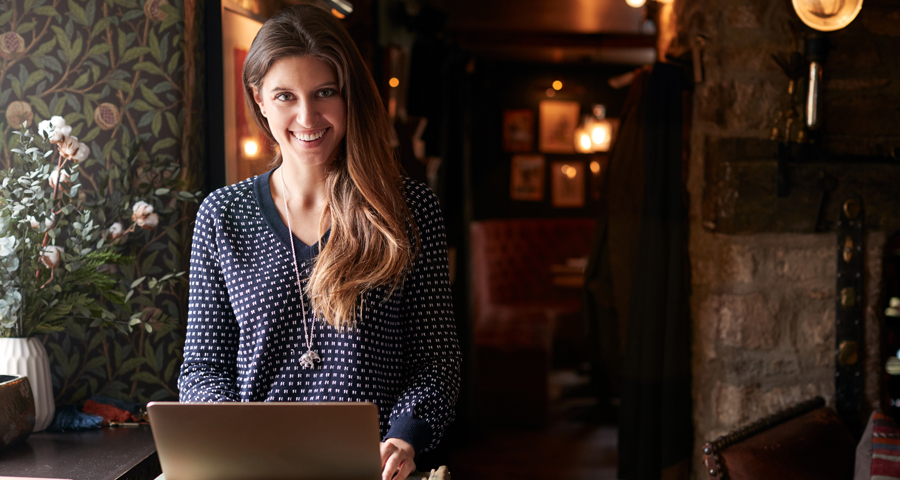 Explorers' Edge Launches its Co-Creation Lab with the 'Women in Tourism' Luncheon
For Immediate Release
(Bracebridge, Ontario…August 9, 2023)…RTO12 will launch its first Tourism Co-Creation Lab (TCCL) session with a special luncheon to honour women who work in the regional tourism sector.
The TCCL is a dynamic tool introduced by RTO12 as part of the Regenerative Tourism Strategy to engage direct and indirect stakeholders in the development of innovative solutions for our sector and for our communities.
With women making up the majority of the workforce in the global tourism industry, women who work in the regional tourism sector will be invited to provide essential feedback at the luncheon into employment, training and housing topics, including the social enterprise components of the proposed Catalyst Housing project.
Women business owners, employees and those who work 'in the trenches' of the regional industry are welcome to attend. Luncheon organizers will also welcome the participation of RTO12 CEO James Murphy, who will present closing remarks.
***
Special Guests
***
REGISTRATION NOW CLOSED
Finalized details including menu will be mailed to registrants after Labour Day.

PLEASE NOTE: this is a limited seating event.
To learn more about the Explorers' Edge Co-Creation Lab, CLICK HERE.
About Explorers' Edge:
RTO12 is the regional tourism organization for Algonquin Park, the Almaguin Highlands, Loring-Restoule, west Parry Sound district, Muskoka and South Algonquin that is funded by the Ontario Ministry of Tourism, Culture & Sport. The incorporated not-for-profit is governed by a volunteer Board of Directors and serves regional tourism stakeholders and local communities through its Regenerative Tourism Strategy. The company is also known by its consumer-facing name, Explorers' Edge.
-30-
For more information on the Women In Tourism Luncheon or the Tourism Co-Creation Lab, please contact:
Kate Monk
Vice President, Strategy & Corporate Programs
Explorers' Edge/RTO12
Email: [email protected]