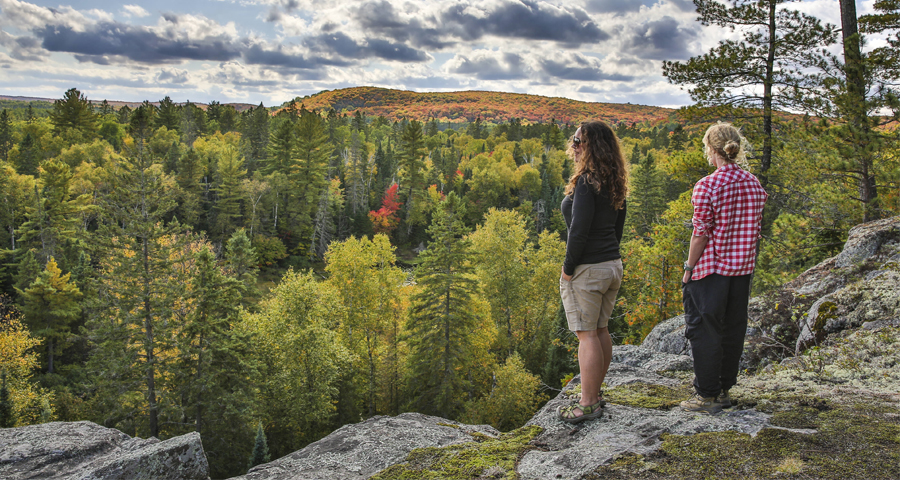 Impact of the COVID-19 Pandemic on Tourism
Research Purpose
The COVID-19 pandemic brought travel to a halt. Now with restrictions lifting, the travel industry must tackle the daunting task of rebuilding. There is already plenty of research to show the post-pandemic traveller will be changed in many ways, and the industry will have to adapt. For RTO 12, the big question is how will these changes specifically impact tourism to the region (and its 1,800+ operators). The answer will determine how the region should respond to those impacts.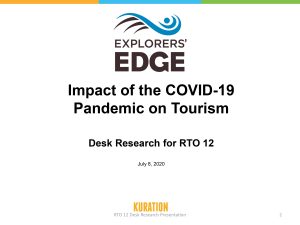 This first phase of secondary research included a comprehensive scan of research done to date by governmental, educational and private organizations in Canada and around the world into the impact of the pandemic on travel behaviour. These include, but are not limited to, USTravel.org, The Harris Poll, Destination Canada/Ontario, Skift, TripAdvisor, AirBnB, Angus Reid among many others.
We also did a scan of any competitive digital advertising activity by the other RTOs in the province as well as by Destination Ontario, Destination Canada and other provincial tourism organizations.