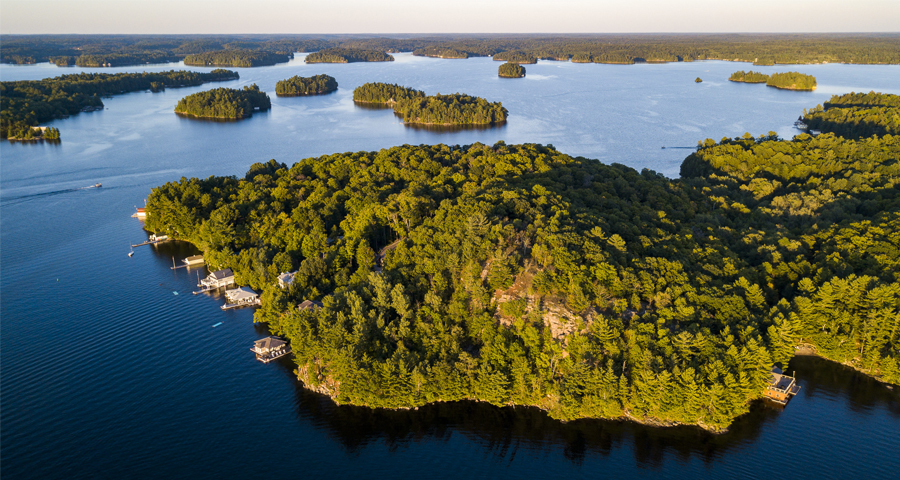 NEW CONTENT INITIATIVE TO BOOST MORALE AND ENSURE TRAVELER RETENTION
Our team has developed an organic content initiative entitled "Campfire Comfort: Tales from Cottage Country", which will be posts to our domestic and international FB pages that are stories from our region, as told by RTO12 staff or regional tourism stakeholders.

The purpose of the "digital campfire" is to strongly encourage social distancing by providing informative and entertaining snippets that will engage audiences while they are in isolation. This is also intended to motivate travelers while they wait out the travel bans (and retain them for when we get going with marketing again), and to motivate tourism operators in our region, who are being challenged as never before.
If you have unique tales to tell – stories about your property you might tell around a campfire – please forward them to [email protected]. View the explanatory video on the pinned post at Facebook.com/explorersedge