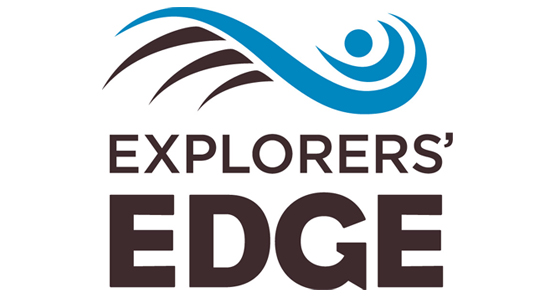 RTO12 Board of Directors promotes James Murphy to Chief Executive Officer
FOR IMMEDIATE RELEASE
RTO12 Board of Directors promotes James Murphy to Chief Executive Officer
New corporate role intended to strengthen the regional destination development organization.
     (Bracebridge, Ontario…December 1, 2022) …The Explorers' Edge Board of Directors is pleased to announce the appointment of James Murphy to the newly-established position of Chief Executive Officer (CEO), said Chair Hilary Chambers today.
The CEO position has been created at Explorers' Edge to align with and further the objectives of the organization's Regenerative Tourism Strategy (RTS) that was approved by the Board of Directors in Fiscal 2021-2022, and which will continue to be executed in the current contract year, as well as into the future.
The CEO position will continue to oversee the administrative, business development and operational requirements of the organization, thus far fulfilled by the Executive Director position, but will also be responsible for adherence to changes to the Ontario Non-For-Profit Corporations Act (ONCA) that were made in October 2021.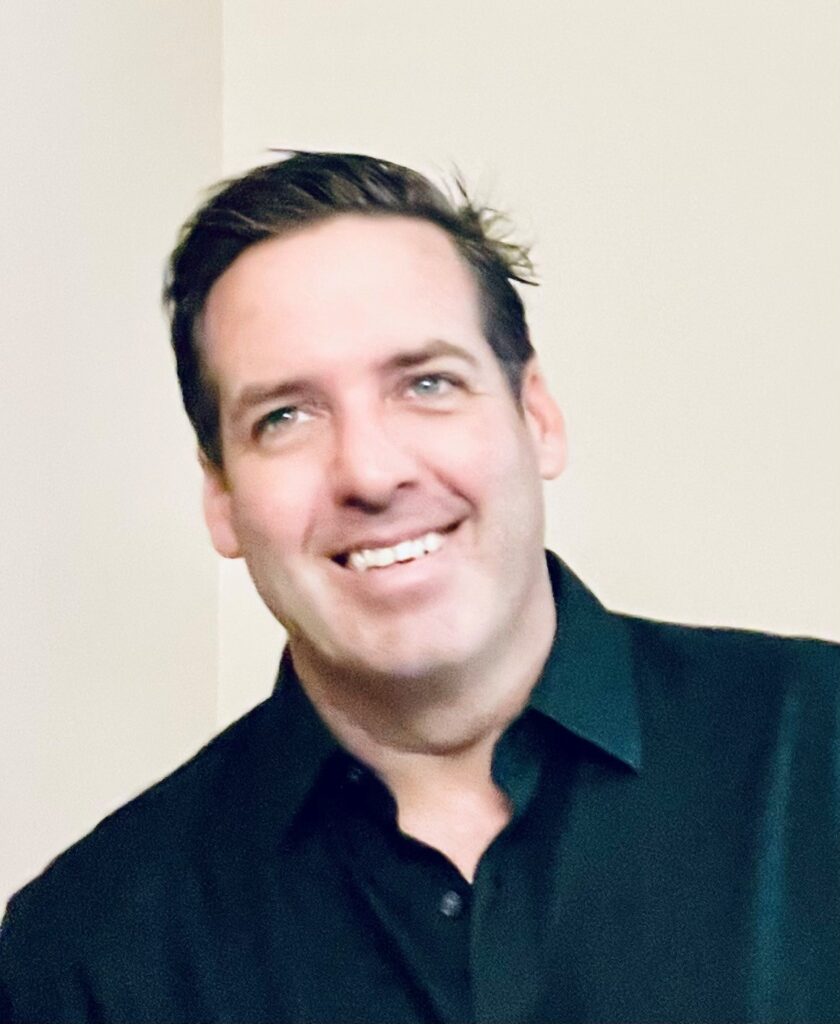 Additionally, as identified in the RTS, the CEO will now be responsible for introducing and building significant revenue generation programs, including public and private investment, in order to ensure the sustainability of the organization and the success of its critical regenerative and workforce projects to benefit regional tourism stakeholders and our local communities.
"James has served both the Board and the regional industry faithfully and exceptionally since he joined RTO12 in 2011," said Chambers, "and through his leadership this organization has developed into a benchmark destination development organization in Canada, with strategies and programs second-to-none."
James Murphy assumes his role of CEO effective immediately.

About Explorers' Edge:
Also known as RTO12, Explorers' Edge is the regional tourism organization for Algonquin Park, the Almaguin Highlands, Loring-Restoule, west Parry Sound district, Muskoka and South Algonquin that is funded by the Ontario Ministry of Tourism, Culture & Sport. The incorporated not-for-profit is governed by a volunteer Board of Directors and serves regional tourism stakeholders and the communities in which they operate and work.
-30-

For more information or to interview James Murphy, CEO, about the Regenerative Tourism Strategy and the work of Explorers' Edge, please contact:
Kate Monk
Senior Director, Regenerative Tourism Development & Communications
Explorers' Edge/RTO12
Email: [email protected]
Tel: 705-706-4353