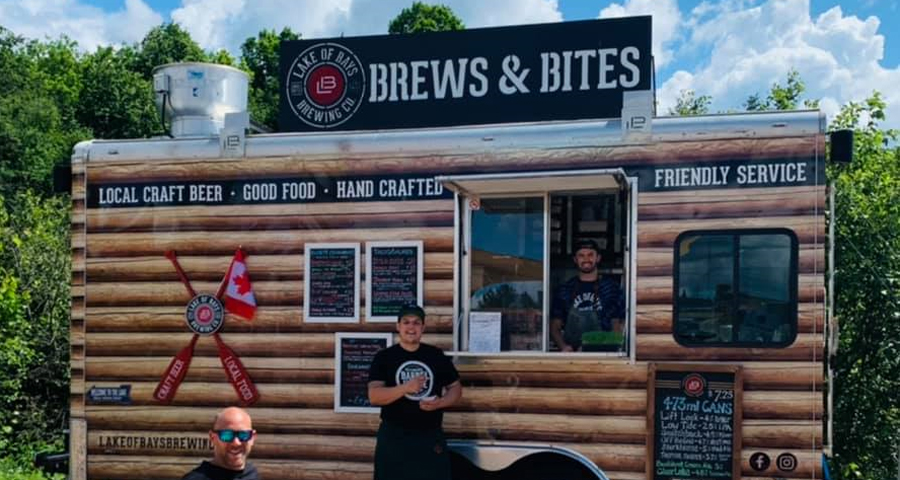 Work and Play in the Great Canadian Wilderness
Explorers' Edge (RTO12) is pleased to have partnered with the Ryerson Hospitality and Tourism Students' Society to present a workforce recruitment webinar on February 3 for students from the hospitality and tourism revenue management program.
The event will feature two amazing speakers, and recruitment breakout rooms with representatives from various properties across our region. This part of the RTO's continue 'Workforce Thrusters Strategy" – and attracting students and graduates to this rural destination for employment opportunities is a key thruster.