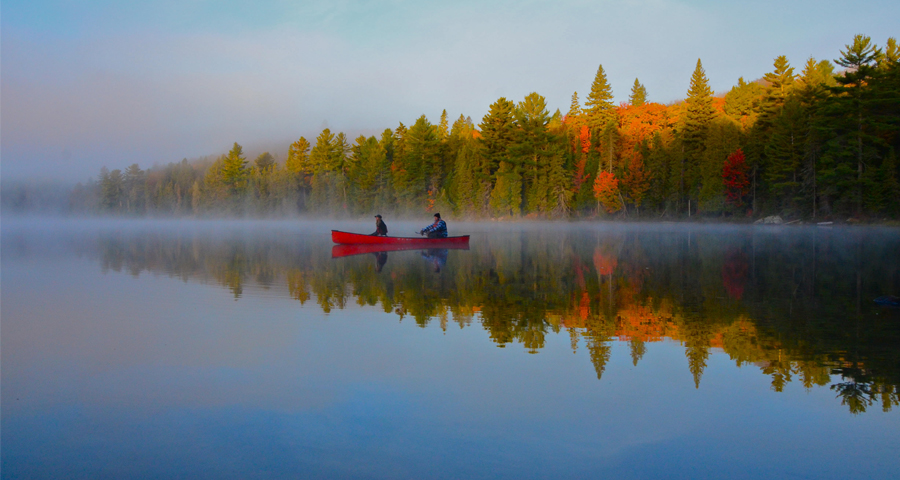 RTO 12 / EE 2020 Nomination Package
On behalf of the Regional Tourism Organization 12 (RTO 12) Board of Directors, thank you for your interest in exploring the possibility of joining our Board. This information package has been designed to give you a greater understanding of the role and responsibilities that fall to the Board, the commitment required of Board members, and help you determine if Board service is right for you.

We take our role and responsibilities seriously. Our job is to ensure RTO 12 continues to serve the needs of our members, not just today, but well into the future. That is not a responsibility we take lightly. To help achieve that end, every current RTO 12 Board member has undertaken a comprehensive competency assessment against those skills and abilities required of us collectively to fulfill our many responsibilities. Applicants for the Board are also required to undertake that same exercise – this allows us to nominate new Board members, as vacancies arise, who will add to our overall competency by bringing skills and abilities to the Board that we require at any given time. You will find that competency assessment in this package.
You will also find on our website copies of Board policies that apply to individual Board members, as well as the Board as a whole. You are urged to read them before you submit your application, so you clearly understand how we govern RTO 12, and our expectations of each and every Board member regarding such things as conflicts of interest, maintaining confidentiality when required, how we monitor Board performance and that of individual Board members, etc.
What follows below is some information that might answer some of the questions you may have at this time.
Board Mandate
To govern RTO 12: be objective, unselfish, responsible, honest, trustworthy, and efficient; serve as stewards of public trust and act for the good of all members of the organization, rather than for any personal interest; determine policy (rules); establish strategic goals ("ends"); and monitor organizational performance.
Composition
Seven (7) to eleven (11), in addition to the Executive Director who serves in an ex-officio role.
Meeting Frequency
The Board meets on average seven times of year ( January, March, April, June, September, November, December)

The duration of board meetings is approximately 3.5 hours.

Typical Agenda Items
The agenda of the Board of Directors will focus on its accountabilities. The major accountabilities are:

Direction setting, strategic planning and decision making.
Evaluation, measurement and mitigation of risks.
Monitoring of financial accounting and internal controls.
Monitoring of compliance with the Board's policies (rules it establishes for both the Board itself and the Executive Director).
Receiving reports of any Board Committees and/or Task Forces.
Evaluation of the Executive Director of RTO 12, and replacement, when necessary.

Meeting Chair
Chair of the Board of Directors (elected by Board members at the first meeting following the Annual General Meeting where the Board is elected). The Annual General Meeting is held in June of each year.
Remuneration
Board members receive no remuneration for their service.
As we indicated at the beginning of this letter, we take our job seriously – it is an important one. And while we may serve with no remuneration, the rewards are many.
We appreciate your interest in serving RTO 12. We will be in touch with you should you opt to complete the enclosed application. Should you do so, please return your application and completed competency assessment to the address below.
PDF Materials to be completed and mailed
Online Materials
RTO 12 Bylaws
RTO 12 Policies
Confidential
BOARD DEVELOPMENT COMMITTEE
Regional Tourism Organization 12
3-1 Taylor Road Bracebridge, ON P1L 1S6
The 2019 Nomination process will close April 10, 2020
Sincerely,
RTO 12 Board Development Committee
Chair: Jeff Suddaby, Owner 3 Guys and a Stove ~ (705) 783-8404
Governance Chair: Brenda Scot, Owner Algonquin Guesthouse ~ (705) 471-3359