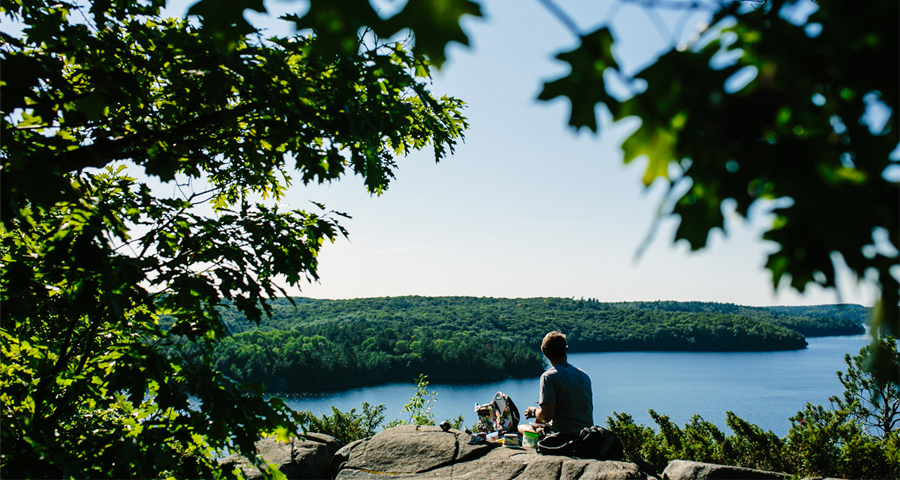 Explorers' Edge in Loring-Restoule
Please join the Explorers' Edge team for a regional tourism organization update on June 5, 2023!
Tourism operators in the Loring-Restoule area are invited to join James Murphy (CEO) Luke Preston, Regenerative Projects Manager, and Jake Good, Social Media & Content Developer, for an informal discussion about current and upcoming initiatives, including the Regenerative Tourism Strategy.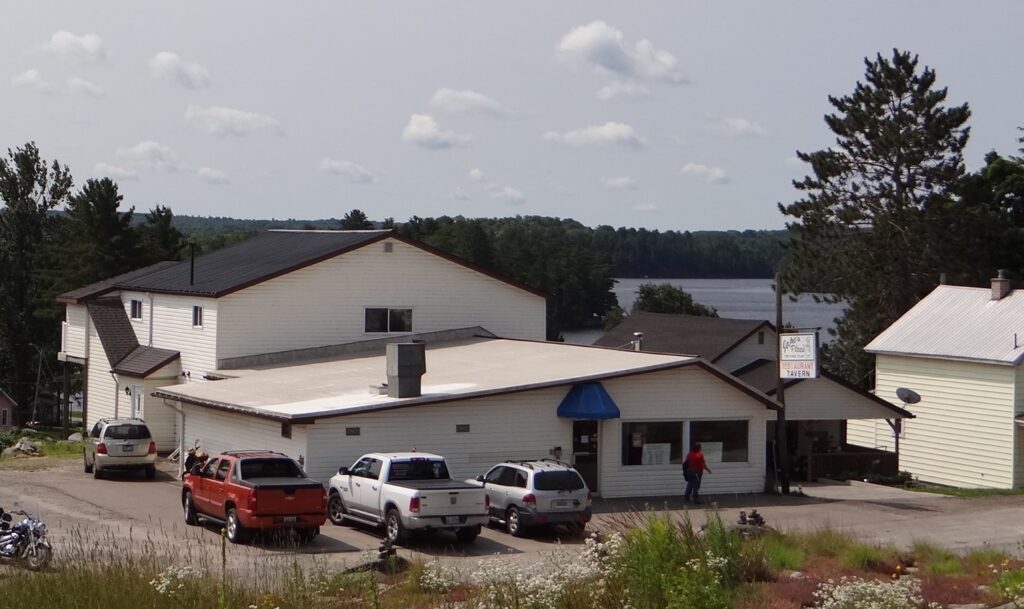 Date: Monday, June 5, 2023
Time: 11am to 1pm
Place: Jake's Place Restaurant, 31 Wilson Lake Cres, Port Loring
Lunch will be provided by Jake's Place, courtesy of Explorers' Edge.
Please register for this event so we can manage food preparation, and please register each individual attendee from your company. Limited space is available.
If you have anything you'd like included in the discussion, please email [email protected] prior to June 5th.
See you in Loring-Restoule!