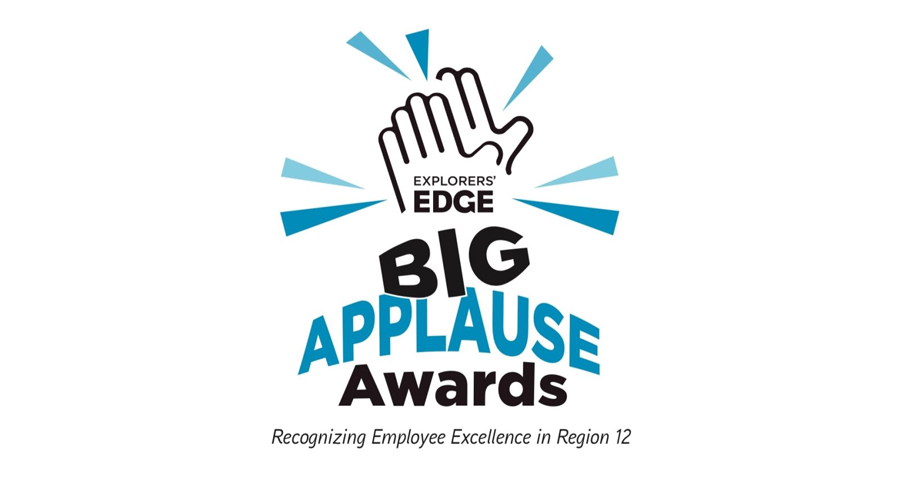 Explorers' Edge Launches 2nd Annual Big Applause Awards to Recognize Employee Excellence
Winners will be announced at 2023 Regional Tourism Summit & AGM on September 20th
For Immediate Release
(Bracebridge, Ontario…August 10, 2023)…Following the success of the inaugural event in 2022 and in a continuing effort to recognize employee excellence throughout the regional tourism industry, Explorers' Edge is very pleased to launch the second annual edition of the sector's Big Applause Awards, which will be presented at the Regional Tourism Summit & AGM on September 20th in Gravenhurst.
In an industry that was one of the hardest hit during the pandemic and which continues to recover in an economic downturn, the Big Applause Awards were created to honour tourism and hospitality workers from more than 800 businesses across the region who make notable efforts day in and day out, and whose "normal" is going above and beyond.
Nominations are open in six categories, allowing employers, co-workers and guests/patrons to nominate tourism and hospitality workers who have done an outstanding job at a regional tourism or hospitality property. These include: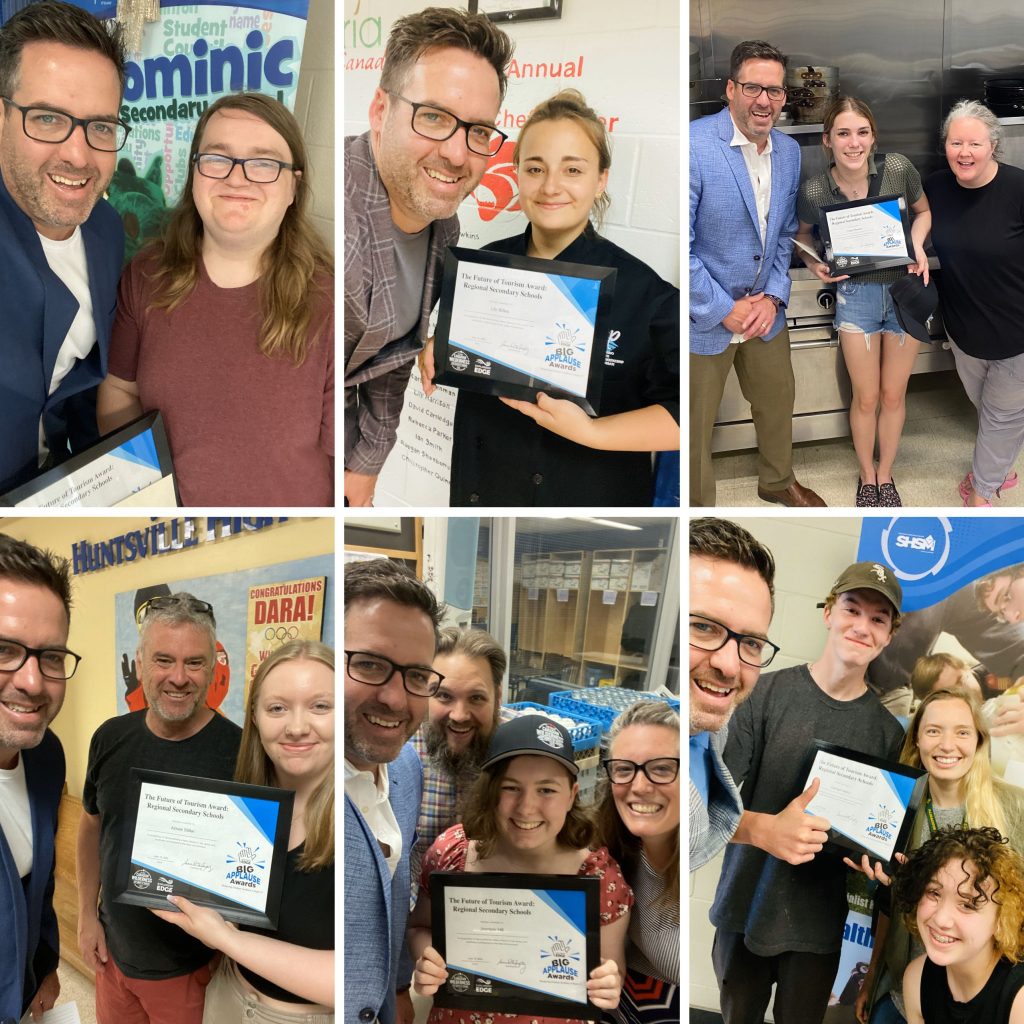 An additional category honouring student recipients from high schools across the region was awarded in June of 2023. Click here to see "The Future of Tourism Award" winners.
All nominees and winners will be honoured at the Explorers' Edge Regional Tourism Summit & AGM, and each category winner will receive a $100 voucher to spend at local tourism businesses.
The deadline to submit a nomination to show your support for regional tourism employees is Tuesday, September 14, 2023 at noon. To make a nomination, click here.

About Explorers' Edge:
Also known as RTO12, Explorers' Edge is the regional tourism organization for Algonquin Park, the Almaguin Highlands, Loring-Restoule, Muskoka, west Parry Sound district, and South Algonquin that is funded by the Ontario Ministry of Tourism, Culture and Sport. The incorporated non-profit is governed by a volunteer Board, and the company acts as a destination development organization, prioritizing the objectives of its innovative Regenerative Tourism Strategy.
###
For more information about The Big Applause Awards or to arrange an interview with CEO James Murphy, contact:
Luke Preston
Regenerative Projects Manager
Email: [email protected] Tel: (705) 303-3068.