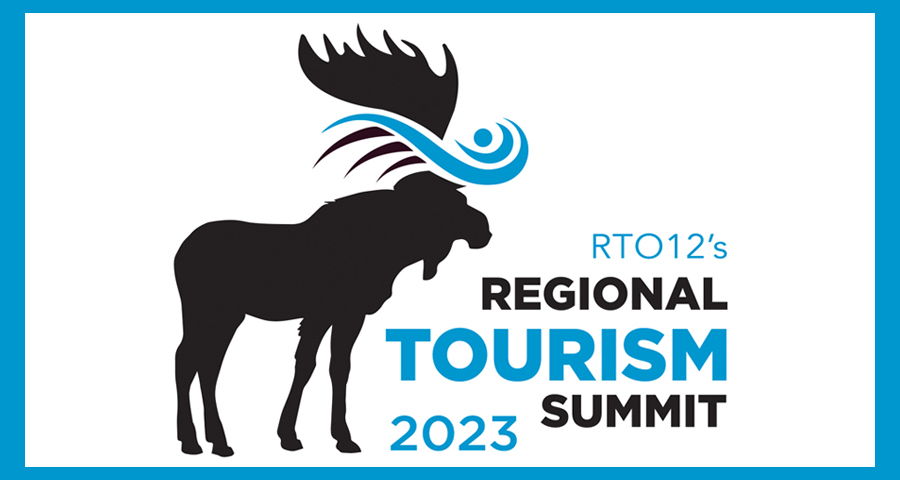 Explorers' Edge to Host the 2023 Regional Tourism Summit & AGM on September 20th
For Immediate Release
     (Bracebridge, Ontario…August 9, 2023)…The regional tourism organization known as Explorers' Edge will host its annual Regional Tourism Summit & AGM on September 20 at the Muskoka Discovery Centre in Gravenhurst, Ontario.
CEO James Murphy will provide a Year-In-Review update for the previous fiscal period (April 1, 2022 to March 31, 2023) and give additional updates on current programs pertaining to the company's innovative Regenerative Tourism Strategy.
Senior staff will also present details of the "Workforce Infrastructure Strategy" (WIS), which encapsulates the long-term approach to filling critical labour shortages in the regional tourism industry, and potentially additional sectors as well. The WIS focuses on three main priorities: training, housing and incentivization.
Employee Excellence to Be Recognized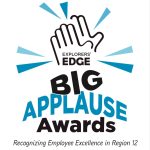 Winners of the 2nd Annual Big Applause Awards (now open for nominations) will also be honoured at the event. Intended to recognize employee excellence across the region, the awards allow workers to nominate co-workers in 6 main categories. Guests/Patrons can also nominate an exceptional staff member who made their stay unforgettable with 'above and beyond' customer service.
Winners will receive $100 Cdn to spend at local accommodations and experience providers, and will be treated to a celebratory luncheon after the Summit. (Click here to review the Big Applause Awards categories and guidelines.)
2023 Summit Details
Date: Wednesday, September 20
Attendees will receive free admission for September 20 only to the new "Muskoka Story: Microcosm of Canada" expansion, including the "Misko-Aki: Confluence of Cultures" Indigenous exhibit.
Agenda
8:45am: Doors Open
9:15am: Opening Remarks, Chair Hilary Chambers from Pine Grove Resort in Port Loring
9:30am: Year-In-Review, CEO James Murphy
10:15am: Break
10:30am: Workforce / Catalyst Housing Projects Updates, Kate Monk
11:15am: The Big Applause Awards Presentation, Luke Preston & Hilary Chambers
11:45am: Closing Remarks
12:00pm: RTO12 AGM
About Explorers' Edge:
RTO12 is the regional tourism organization for Algonquin Park, the Almaguin Highlands, Loring-Restoule, west Parry Sound district, Muskoka and South Algonquin that is funded by the Ontario Ministry of Tourism, Culture & Sport. The incorporated not-for-profit is governed by a volunteer Board of Directors and serves regional tourism stakeholders and local communities through its Regenerative Tourism Strategy. The company is also known by its consumer-facing name, Explorers' Edge.
-30-
For RTO12/Explorers' Edge inquiries please contact:
Kate Monk
Vice President, Strategy & Corporate Programs
Explorers' Edge/RTO12
Email: [email protected]