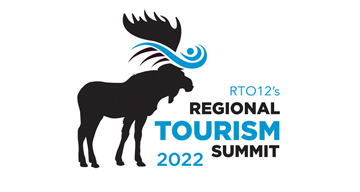 Regional Tourism Summit: June 22 at The Kee
We're very excited to be returning to an in-person Regional Tourism Summit and AGM, hosted this year at The Kee to Bala, Muskoka!
Date: Wednesday, June 22
Time: 9:15 am – 1:30pm
Location: The Kee to Bala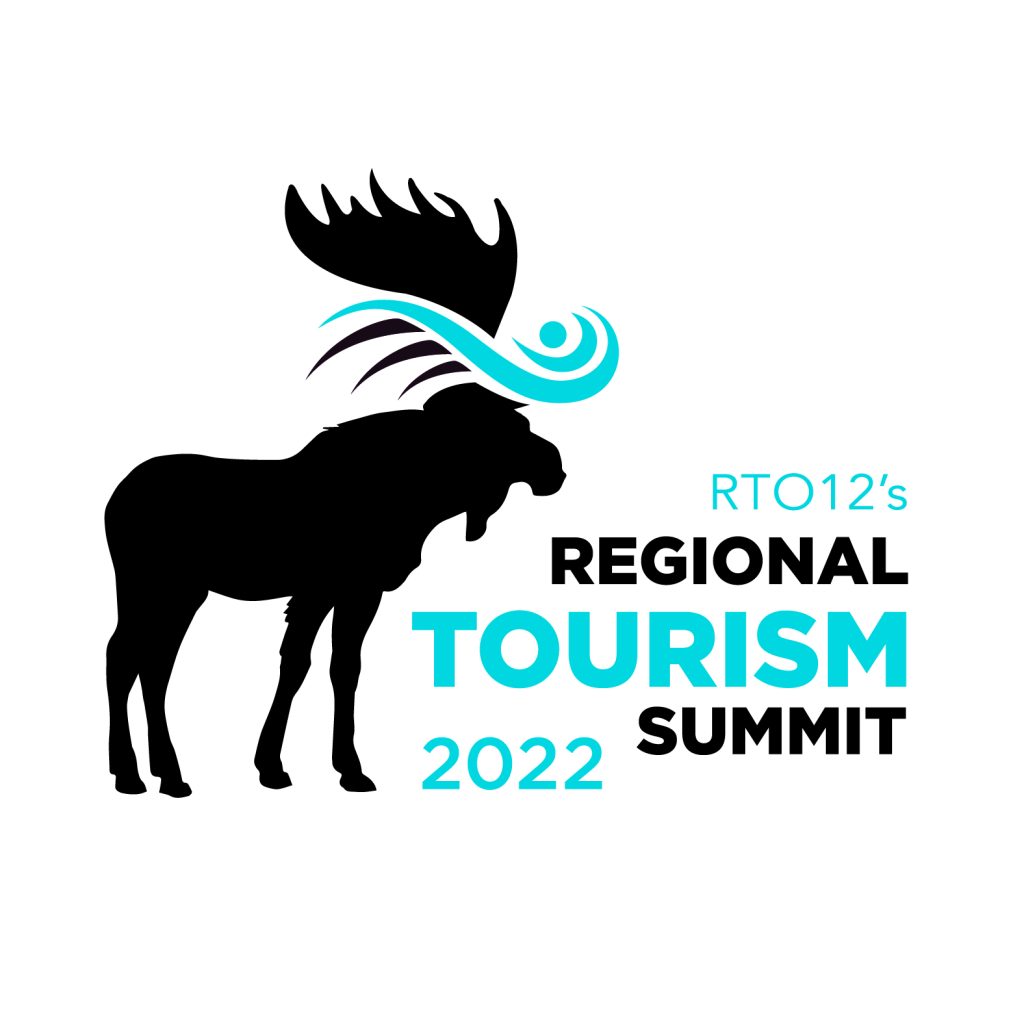 Please join RTO12 staff and the Board of Directors at this historic music hall for A Year in Review and A Look Forward pertaining to the new Regenerative Tourism Strategy and programs in development to ensure the sustainability of the industry and our communities.
The annual AGM will be held after presentations on workforce development (including housing and online micro-credential training), the Regional Tourism Data Hub, and the RTO12 Sustainable Tourism Pilot Project.
Lunch will be served for those wishing to stay for a 1-hour afternoon session to introduce stakeholders to the Catalyst Housing Model – a new approach to solving workforce challenges in the regional industry.
AGENDA
9:00am: Doors Open
9:15am: Welcoming Remarks, Michael Simonett, Chair of RTO12
9:30am: The Year In Review, Current Projects Highlights, James Murphy, Executive Director
10:45am: Break
11:00am: The Big Applause Awards – Nominee recognition and Winner announcements
11:20am: Q & A with Executive Director and Closing Remarks
11:30am: RTO12 Annual General Meeting and election of new Board Executive
12:00pm: Lunch & Learn 'Picnic'
Introduction to the EE Catalyst Housing Model: a new approach to workforce challenges
Kate Monk, Senior Director, Regenerative Tourism Development
James Murphy, Executive Director