Regional Tourism Business Training

In the spring of 2015 the Regional Tourism Organization in partnership with Muskoka Community Futures and Muskoka Community Network embarked on a feasibility study to better understand how we could form a collaborative partnership / program to better elevate the competitiveness of the business community in our region.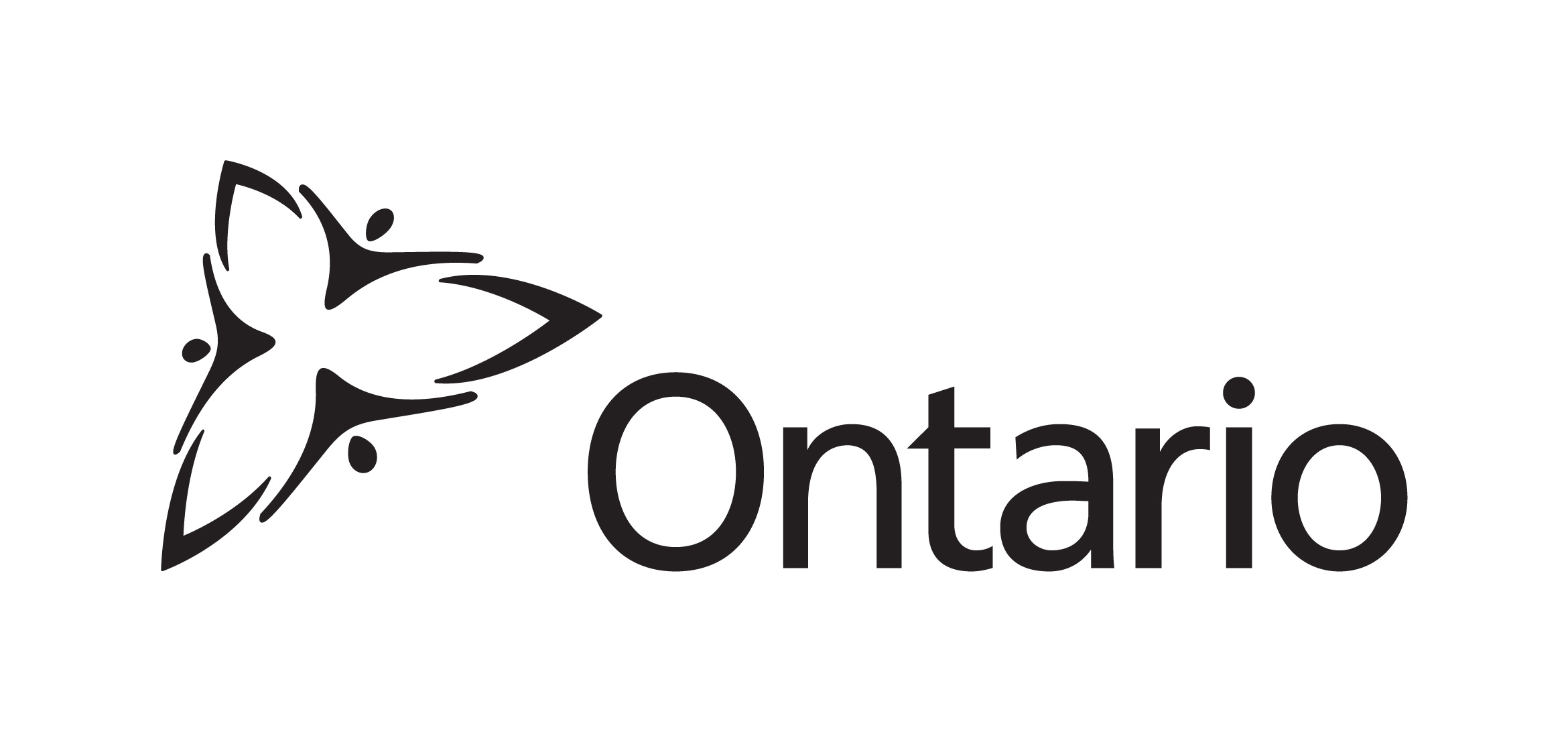 The following documents were created as a result of the exercise:
A snapshot of what we heard from regional business:
Time and resources that are used for training must provide businesses with an ROI
Training must be practical. Businesses want to be able to apply knowledge and skills immediately – make it hands on!
Although the idea of an accreditation program isn't a top priority many businesses feel that completing a series of important sessions would allow them to operate with focus and have a complete set of skills to meet today's business challenges and opportunities.
Marketing (including digital), product/experience development, partnership building/packaging and business plan development (or tune up) are the most sought after training topics
Next Steps:
A meeting has been arranged for Wednesday October 14, 2015 at 9.00am – Nipissing University, Muskoka Campus 125 Wellington Street Bracebridge ON P1L 1E2.
THe meeting is open to any regional business that would like to attend in order to better understand how the ideas will be put into action.
If you are interested in attending please e-mail Carolyn O'Donnell [email protected] to RSVP.
If you require further information please do not hesitate to contact either of the lead organizations: