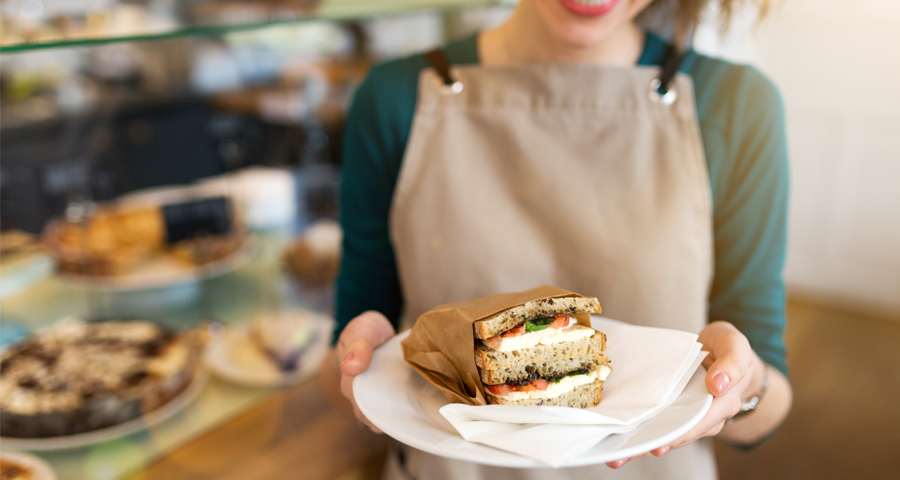 Workforce Development and Training Snapshot
Ontario Tourism Workforce Development Strategy
Workforce development has been identified as a priority both at the National and Provincial levels. In some areas of the province, significant skills shortages have been projected. The TIAO Ontario Tourism Workforce Development Strategy report (see below) was contracted to the Ontario Tourism Education Corporation (OTEC) to complete. It includes background information on the state of the labour market, citing reports including Canada's Federal Tourism Strategy and the Discovering Ontario report.
Regional Tourism Organizations are independent, industry-led organizations providing leadership in supporting competitive and sustainable tourism regions. RTO12 / Explorers Edge is a catalyst for tourism growth in the regions of Algonquin Park, Almaguin Highlands, Muskoka and Parry Sound by coordinating the development and delivery of tourism strategies in partnership with local operators and other industry stakeholders.
RTO's are active participants in the regions and are responsible for:
Undertaking research to identify regional strengths, gaps and opportunities to inform regional activities and decisions;
Developing and delivering regional marketing campaigns;
Offering region-specific training to tourism operators and stakeholders
As a Regional Tourism Organization, RTO12/Explorers' Edge has summarized several resources as a starting point to the priority of workforce development.
The report also contains a set of strategic priorities and recommendations. These are:
Strategic Priorities:
1. Foster an Environment of Collaboration & Coordination
2. Develop a High Performance Workforce
3. Focus on Workforce Attraction & Retention
4. Enhance Information Management & Research
Recommendations:
1. Creating a Tourism Workforce Council
2. Identifying an Implementation Organization
3. Creating a Workforce Planning Framework
4. Developing a Career Awareness Strategy
5. Developing a Workforce Development Online Portal
In addition to producing the Annual Top Reports which provide a snapshot on the overall labour market in their respective areas, the Workforce Development (WFD) boards in Region 12 have made an effort to better understand the labour market specifically for the tourism sector. This work was coordinated by the workforce development boards serving the Region 12 catchment areas and involved input from a variety of tourism partners.
The Simcoe Muskoka Workforce Development Board:
The Simcoe Muskoka Workforce Development Board completed a study of the tourism labour market and presented the findings to stakeholders in Orillia, March 2012.
Contact:
Susan Laycock, Executive Director
Simcoe Muskoka Workforce Development Board
18 Alliance Blvd., Unit 22
Barrie, ON L4M 5A5
(705) 725-1011
[email protected]
www.smwdb.com
Labour Market Group:
The Labour Market Group has also been active in undertaking research to identify issues and needs specific to the tourism labour market in the region. A similar study was completed and findings presented in Parry Sound, October, 2012. For more information, you can contact Andrea Stoppa.
Contact:
Andrea Stoppa, Executive Assistant
The Labour Market Group
101 Worthington Street East, Suite 238
North Bay, ON P1B 1G5
(705) 474-0812
[email protected]
www.thelabourmarketgroup.ca