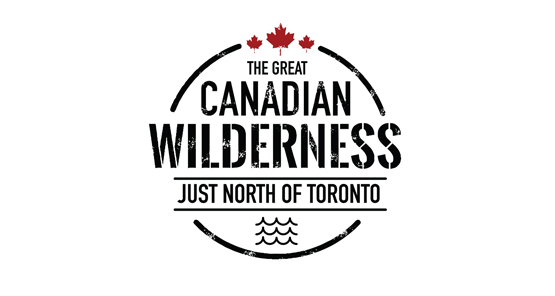 Bookkeeper
CLOSED
JOB TITLE: Bookkeeper
DATE: November 23, 2022
---
JOB DESCRIPTION:
Reporting to the Executive Director, the position will be primarily focusing on government filings, month end and year end reconciliation as well as bookkeeping support on technical issues.
DUTIES & ESSENTIAL JOB FUNCTIONS
Perform bank and account reconciliation
Preparing Financial Statements
Year End Preparations
Preparing biannual HST remittance
Identify outstanding information on files and logging requests for information
Works with the media purchasing team to produce optimal output and reports
Maintain records of accounts receivable and payable and related reconciliations
Identify account receivable collections
OPPORTUNITY SUMMARY:
This is a hybrid position for a bookkeeping professional to join the team. The position will grow as the organization launches its travel agency division and embarks on workforce housing initiatives.
ABOUT EXPLORERS' EDGE:
Explorers' Edge is the regional tourism organization for Algonquin Park, the Almaguin Highlands, Loring-Restoule, Muskoka, Parry Sound and South Algonquin. Established in 2011 and governed by a volunteer Board of Directors, the company promotes regenerative tourism development and is funded by the Ontario Ministry of Tourism, Culture & Sport
EXPEREINCE:
Sage 50: 5 years (required)
Bookkeeping: 5 years (required)
Microsoft Excel: 5 years (required)
Not-for Profit Organizations: 5 years (required)
Deadline for applications is December 9, 2022 at 5pm. Rate range (negotiable) $26/hr – $31/hr. The successful applicant must have a valid driver's license and provide their own transportation.
For more information on Explorers' Edge visit www.explorersedge.ca and for our consumer facing brand The Great Canadian Wilderness www.thegreatcanadianwilderness.com.
Interested Applicants please forward letter of interest with business background information or a resume and cover letter to:
Erin Smit
Tourism Administration Manager
Explorers' Edge
Email [email protected]