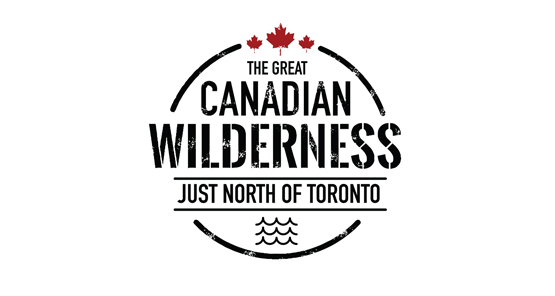 Regenerative Projects Manager
CLOSED
JOB TITLE: Regenerative Projects Manager
DATE: March 3, 2023
JOB DESCRIPTION:
CLOSED Reporting to the VP, Strategy & Corporate Programs, the Regenerative Projects Manager will play an important role in helping senior management to develop two social enterprise business models and revenue forecasting; to build a successful regenerative travel agency; and to launch a unique work-integrated training and housing program.
Using a "community-centric approach", the Regenerative Projects Manager will assist with extensive outreach and liaising with multiple stakeholders; will analyze and report on revenue generation opportunities; will help to develop workforce programs; and will require an ability to use "systems thinking", rather than linear problem solving.
THE POSITION ENTAILS:
Significant industry and social impact research (desktop)
Business model development pertaining to social enterprises (travel agency, housing)
Revenue generation, costing, forecasting
Workforce attraction and development (e.g., training initiatives)
Liaising with industry operators and stakeholders
Liaising with government workforce agencies, including Immigration, Refugees and Citizenship Canada
Assisting CEO with impact investment, funding, commerce, and community bonds programs management
REEQUIRED:
Demonstrated understanding of "regenerative tourism", the Regional Tourism Organization model (provincial), Explorers' Edge, and familiarity with the region known as "the great Canadian wilderness just north of Toronto" (Algonquin Park, the Almaguin Highlands, Loring-Restoule, Loring-Restoule, Muskoka, west Parry Sound district, South Algonquin)
Exceptional communication and presentation skills
Demonstrated success in finance or business development.
Demonstrated understanding of regional workforce challenges
Demonstrated ability to conduct pertinent research that contributes to optimal outcomes.
Affiliated education, such as a B. Comm (preferred by not required)
Able to drive (mileage compensated) and must have own vehicle.
EXPEREINCE:
This position requires a thorough experienced-based understanding of SMEs, workforce development, tourism, and project development for impact.
COMPENSATION:

Salary: $62,000.00 – $72,000.00 / year
TIMELINE:
This position will commence in the new fiscal year, which commences April 1, 2023.
ABOUT EXPLORERS' EDGE:
Explorers' Edge is the regional tourism organization for Algonquin Park, the Almaguin Highlands, Loring-Restoule, Muskoka, west Parry Sound district and South Algonquin. The company is also known by its administrative name: RTO12. Established in 2011 and governed by a volunteer Board of Directors, the company promotes regenerative tourism development and is funded by the Ontario Ministry of Tourism, Culture & Sport.
For more information on the Regenerative Tourism Strategy of RTO12, click here. For a Draft Business & Operational Plan executive summary, click here.
For more information on Explorers' Edge visit www.explorersedge.ca and for our consumer facing brand The Great Canadian Wilderness www.thegreatcanadianwilderness.com.
Applicants, please forward a cover letter, resume (LinkedIn welcome) and any pertinent info by March 18, 2023 to:
Erin Smit
Tourism Administration Manager
Explorers' Edge
Email [email protected]