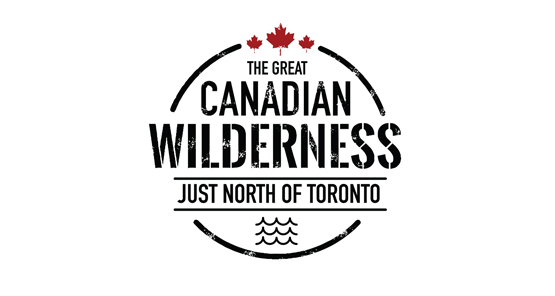 Social Media Coordinator & Digital Content Developer
CLOSED
JOB TITLE: Social Media Coordinator & Digital Content Developer
DATE: November 23, 2022
---
JOB DESCRIPTION
Reporting to the Senior Director of Regenerative Tourism & Communications, the Social Media Coordinator will develop, monitor and post content to Explorers' Edge various social platforms.
DUTIES & ESSENTIAL JOB FUNCTIONS
Tourism Operator outreach for content development and product immersion
Daily monitoring and posting to social channels
Digital content development
Works with the media purchasing team to produce optimal output and reports
Website updates
Assist with lead nurturing production
OPPORTUNITY SUMMARY:
This is an excellent opportunity for a savvy social media and content professional to join a leading marketing team in the Canadian tourism industry. Working with senior management and third-party service providers, you will be "the voice" of Explorers' Edge on our Great Canadian Wilderness brand.
ABOUT EXPLORERS' EDGE:
Explorers' Edge is the regional tourism organization for Algonquin Park, the Almaguin Highlands, Loring-Restoule, Muskoka, Parry Sound and South Algonquin. Established in 2011 and governed by a volunteer Board of Directors, the company promotes regenerative tourism development and is funded by the Ontario Ministry of Tourism, Culture & Sport
REQUIREMENTS:
Demonstrated ability to produce engaging content across multiple social channels
Demonstrated ability in video and design production
Excellent written and oral communication skills
Knowledge of the region (Algonquin Park, Almaguin Highlands, Loring-Restoule, Muskoka, west Parry Sound district and South Algonquin)
Experience developing travel/tourism content
Driver's license and vehicle (renumeration provided for mileage)
Deadline for applications is December 9, 2022 at 5pm. Rate range $26.00/hr – $31.00/hr. The successful applicant must have a valid driver's license and provide their own transportation.
For more information on Explorers' Edge visit www.explorersedge.ca and for our consumer facing brand The Great Canadian Wilderness www.thegreatcanadianwilderness.com.
Interested Applicants please forward resume and cover letter to:
Erin Smit
Tourism Administration Manager
Explorers' Edge
Email [email protected]