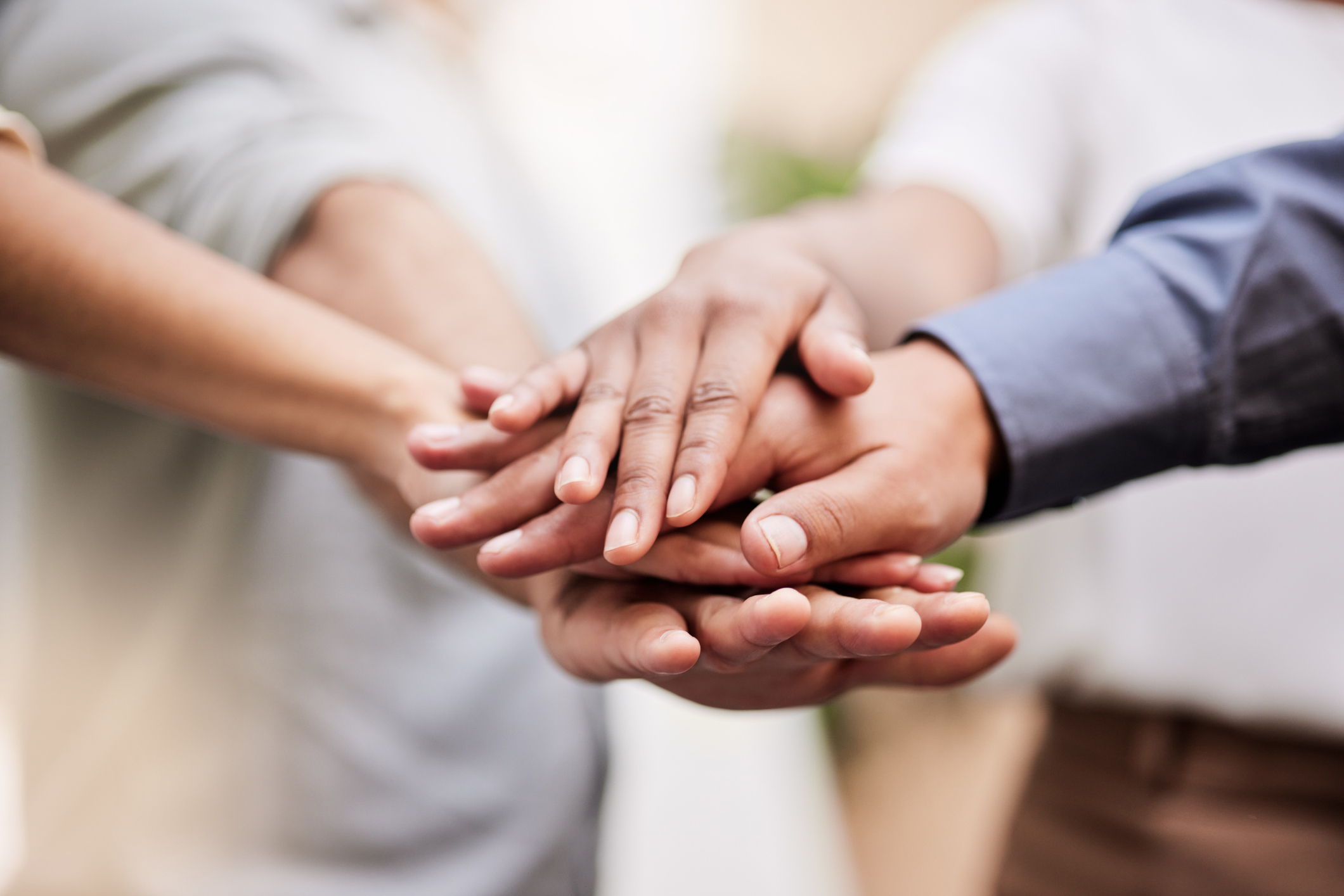 RTO12 2023-2024 Partnership Program AMA
Join CEO James Murphy for a Zoom presentation on the Partnership Program processes on Wednesday, March 8 from 10am to 11am.
Learn about the program, the requirements for participation, the intake process, and see some examples of previous partnerships.
Priority will be given to projects that align with the RTO's Regenerative Tourism Strategy and the 2023-2024 BOP that was sanctioned by the Board of Directors in January 2023, which is currently being reviewed by the Ontario Ministry of Tourism, Culture & Sport (click here to read the Draft Executive Summary).
To register for the Partnership Program AMA, CLICK HERE.
For details on the 2023-2024 Partnership Program, CLICK HERE.