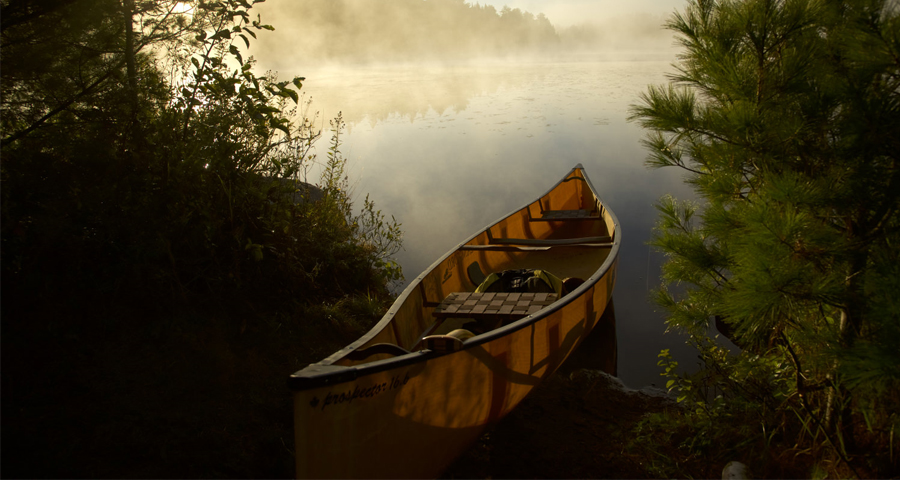 Research
RTO12 has a suite of research papers, insight and analytics's to help guide your tourism business decisions.
Consumer Insight Research – Ontario Tourism Marketing Partnership Corporation
The Ontario Tourism Marketing Partnership and 13 RTOs across Ontario collaborated on a project that involved just over 50,000 travelers from Ontario, Manitoba, Quebec, US near and mid markets from mid-April to early June 2012. Each RTO received a custom report. The custom report prepared for RTO 12 – Algonquin Park, Almaguin Highlands, Muskoka, Parry Sound is available for download.
Below are the profiles for each of the segments from the Consumer Insight Research. These profiles will give you more in-depth information on the segments.
Occupancy Percentage – Comparative 2014 ~ 2018 (Real Time)
Ontario ~ RTO12 ~ RTO12 vs Ontario(click graph to enlarge)
Average Daily Room Rate – Comparative 2014 ~ 2018 (Real Time)
Ontario ~ RTO12 ~ RTO12 vs Ontario
(click graph to enlarge)
Revenue Per Available Room – Comparative 2014 ~ 2018 (Real Time)
Ontario ~ RTO12 ~ RTO12 vs Ontario
(click graph to enlarge)
Weather Data – 2014 vs 2015 vs 2016 vs 2017 (Real Time)
Average Monthly Temperature ~ Precipitation
Updated August 2017
(click graph to enlarge)
Tourism Research Slide Decks
The following are the research slide decks prepared by the MTCS research unit. Please note that these do not include the economic impact data as they are still working on that section due to a delay in receiving the information. As such, the slides on GDP and jobs have not been included at this time. Special thanks to our regional MTCS representative Laura Hernando & Kim MacGregor and her team for taking the extra time and effort to complete these sub-regional decks in addition to the regional ones they have been working on.
Please note they do not include the economic impact data.
Complete RTO12 Tourism Statistics – Ministry of Tourism Culture and Sport
Please note that this data is separate from the information that OTMPC has been providing to RTOs as part of the Insights into Consumer Research. Feel free to contact the Research Unit if you have any questions regarding the data presented: [email protected]
The Tourism Industry and Tourism Workforce in Parry Sound – The Labour Market Group, Tom Zizys
Click Here to download the presentation
The presentation includes the quantifying of the tourism industry using person-visits and overnight accommodation while highlighting trends in number of tourism establishments. The presentation also describes the tourism workforce in terms of number of jobs and residents employed, skill levels and main occupations, gender, age, educational attainment, and employment income; full-year, full-time work.
Special thanks to the collaborative efforts of The Parry Sound Chamber of Commerce and Georgian Bay Country.
2012 Brand Health & Segmentation
The 2012 Quantitative Research Study was implemented to support the Explorers' Edge Marketing, Communication and Brand Strategy.
This research commissioned by RTO 12 / Explorers' Edge and includes segmented the Ontario vacation-traveler audience and prioritized those audiences based on business potential for the region, identified levers that could pull or barriers that we face in reaching the segments while providing insight for the development of possible market positioning strategies for Explorers' Edge.
2013 Brand Health
The 2013 Research, as a follow-up to 2012 was slightly modified questionnaire and smaller sample size was executed to better understand and track our Brand Health in the market place.
2014 Brand Health
2017 Ex-pat Research
2016 Brand Health
2014 OTMPC Travel Intentions Survey
Local Labour Market Plan – Report
2015 Tourism Research Activity Reports
2014 Tourism Research Activity Reports